Bob Travis | Lead Pastor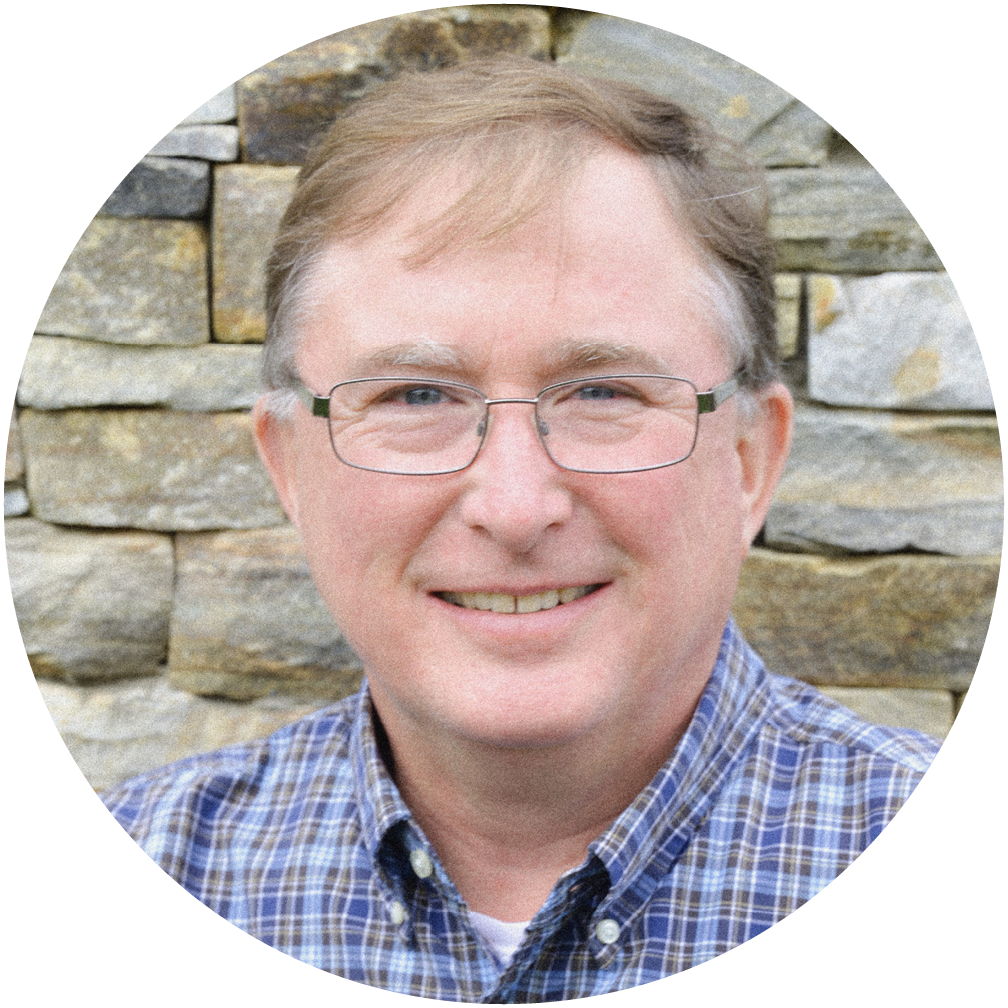 Bob Travis has served as Lead Pastor since 2008. At 17, Bob was saved by Jesus from a life of self-righteousness, pride, self-sufficiency and rebellion. He still struggles with those same sins, but now he is a forgiven follower of Jesus. Bob had a 9-year career in marketing before pursing his seminary training. After seminary, he served on staff at two other churches before coming to Riverstone. Bob's vision is for Riverstone to be a church where people find forgiveness of their sin as they meet Jesus, the gospel is advanced and disciples throughout the church are making disciples. He loves leading with and serving with the staff, leaders and church family of Riverstone. Bob has a B.S. in Marketing from the Pennsylvania State University and a Master of Theology in Pastoral Leadership from Dallas Theological Seminary. He and his wife Janet live in Yardley. They have three adult sons, a daughter-in-law and a precious granddaughter. Bob and Janet love the beach and spending time with family and friends.
Tom Allen | Teaching Pastor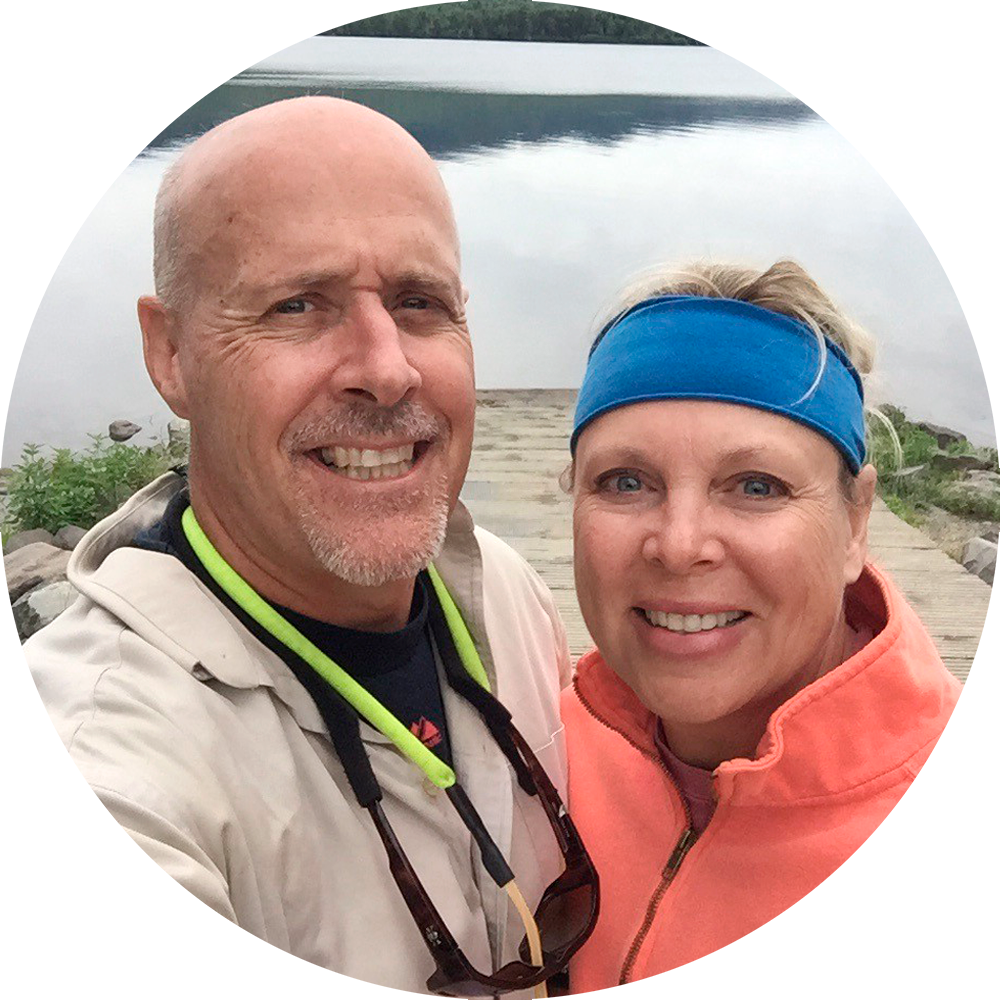 Tom Allen has served as the Teaching Pastor of Riverstone since July 2005. His passion for preaching comes out of his belief that relevant, Christ-centered teaching promotes spiritual growth and points people to Christ. He focuses on expository preaching, verse-by-verse teaching through books of the Bible, that ensures believers get the whole counsel of God and not just certain topics out of balance. Tom believes that God has gifted all believers for the work of the ministry, and therefore a high priority of the local church should be to help people recognize their gifts, develop them and be trained for the work of ministry. Tom's love for the Lord is exhibited in his gift of evangelism and desire to share Christ with all who will listen. Since 1992, Tom has been serving full-time as an Associate Professor in the School of Divinity at Cairn University. He is an alumnus of Cairn and holds a Master of Theology degree in New Testament from Dallas Theological Seminary. Tom and his wife Tammy live in Langhorne and have three grown children.
John Biegel | Pastor of Spiritual Growth and Discipleship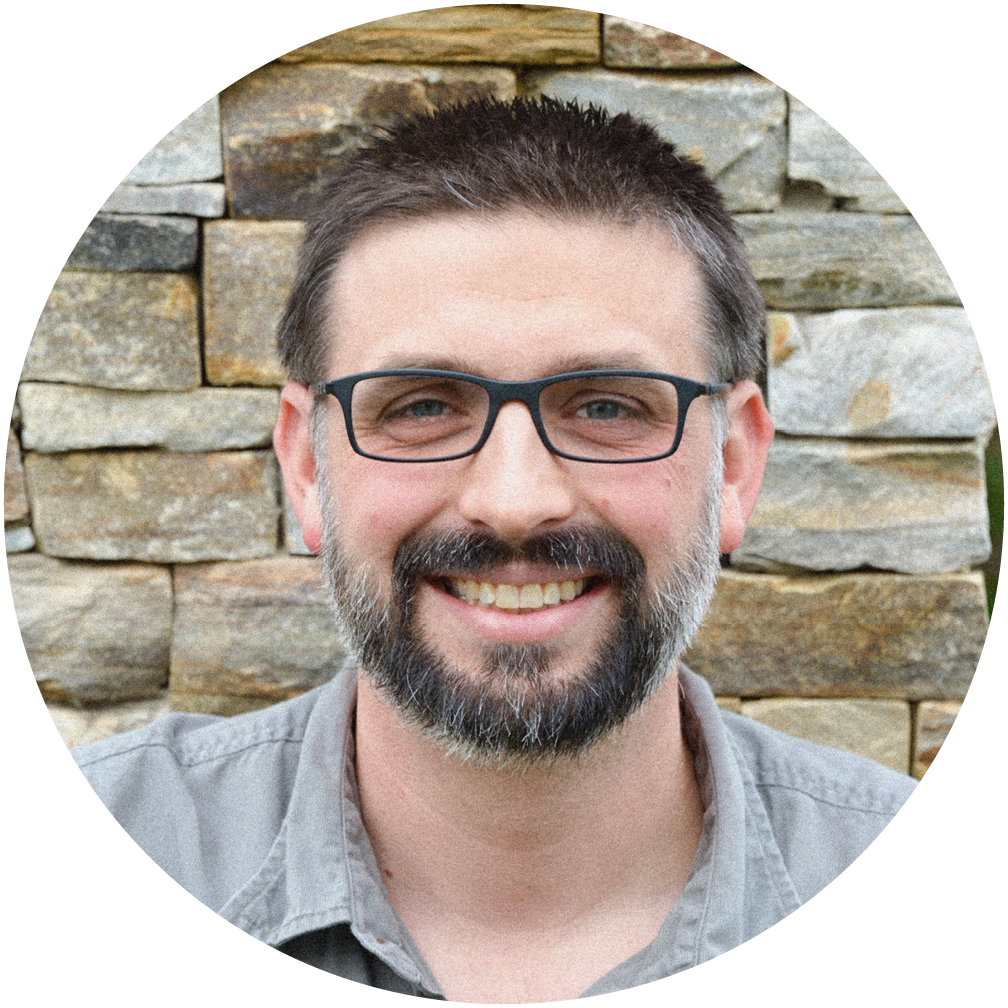 John Biegel began serving at Riverstone Church in October 2013. Prior to coming to Riverstone, he served on staff with the Navigators, a para-church ministry focused on intentional discipleship. John holds a Bachelor of Arts degree in history and comparative religion from Miami University (OH) and received both his Master of Divinity and Master of Theology degrees from the School of Divinity at Cairn University. In addition to his role at Riverstone, John serves on the District Board of Ministerial Standing for the Eastern District of the EFCA and is a facilitator for the EFCA GATEWAY Theological Institute. John and his wife, Michelle, live in Levittown with their three young children.
Jeremy McAlack | Pastor of Youth and Family Ministry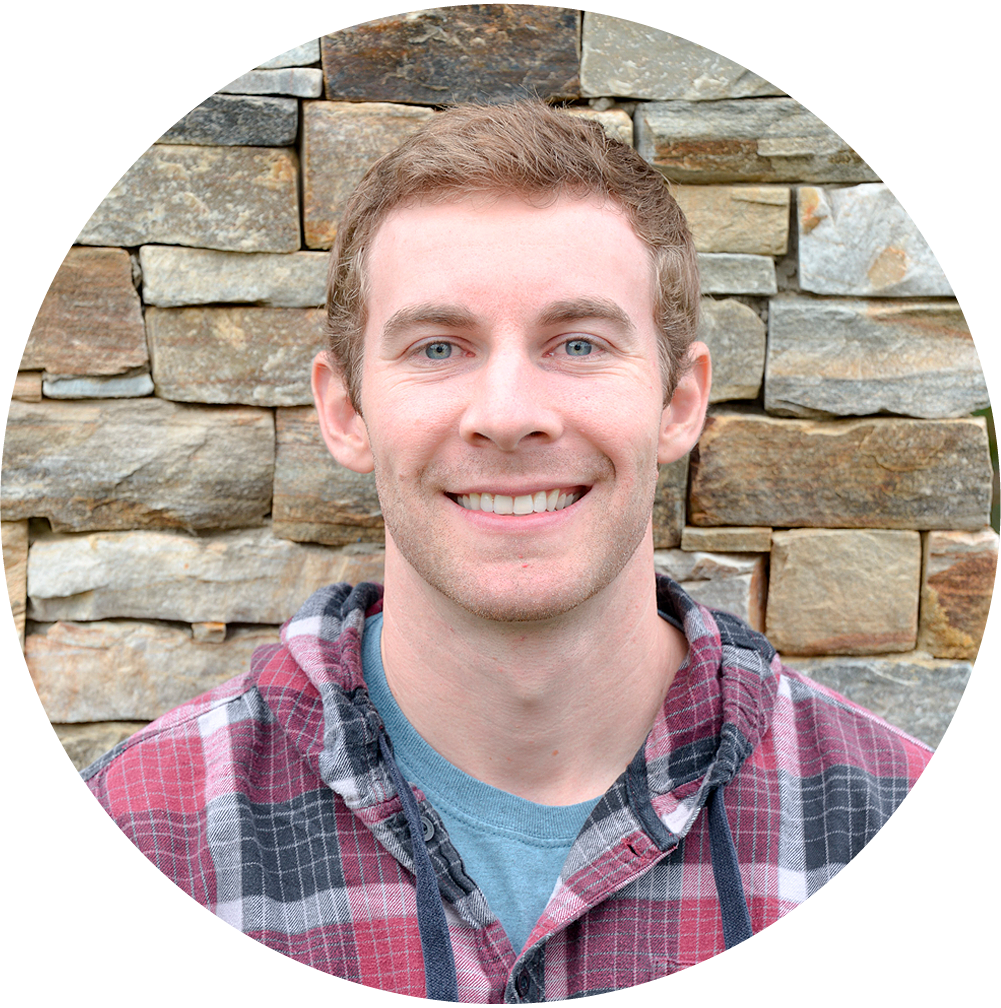 Jeremy McAlack began as Pastor of Youth and Young Adults in January 2015. He is a graduate from Cairn University where he earned a Master's degree in Organizational Leadership and a Bachelor's degree in Bible with a major in Youth Ministry. He has a heart for the youth and reaching out to the community and the world with the love of Christ. His desire is to help youth and families cultivate an undying love for Jesus Christ, a passion for God's Word and an eagerness to serve others. Jeremy and his wife Emelie live in Morrisville with their son Everett and daughter Addilyn.
Austin Delgado | Pastor of Outreach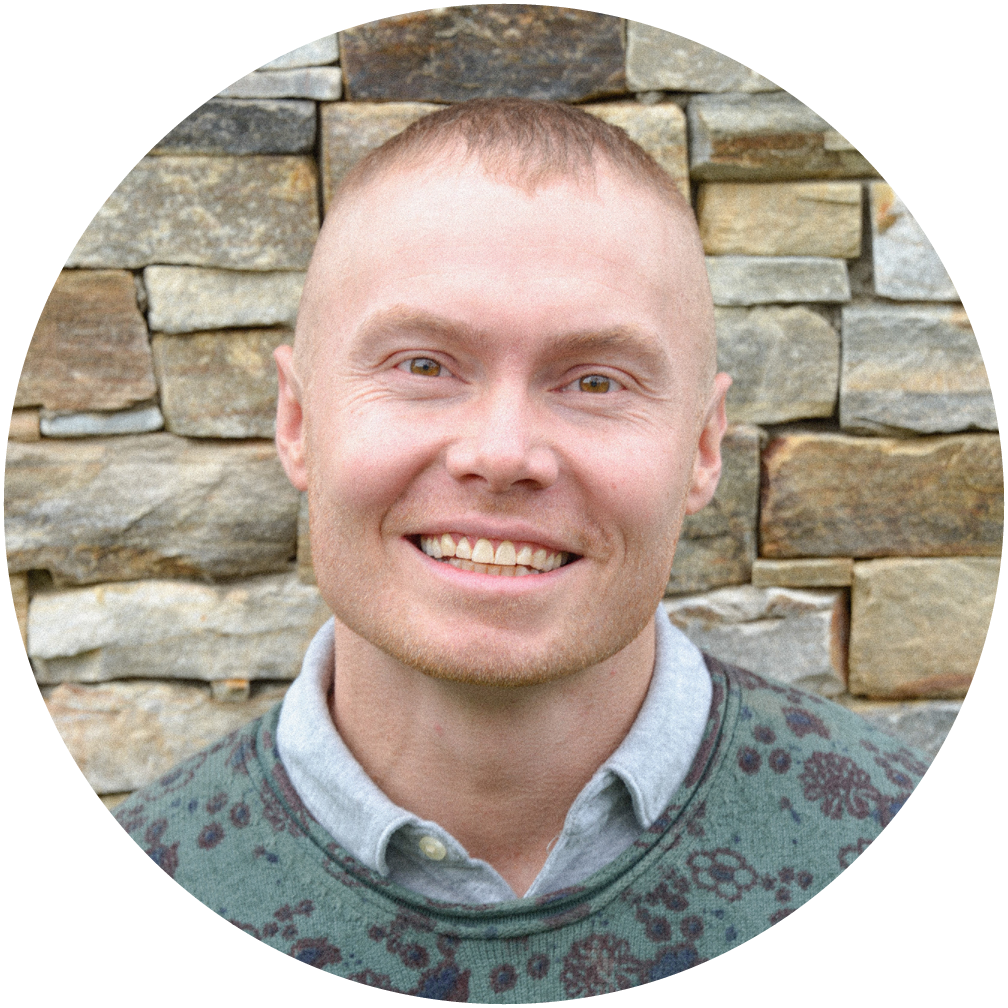 Austin Delgado began serving at Riverstone in the fall of 2014. He has a strong passion for evangelism and outreach, which is evident in his interaction with the world around him. As Pastor of Outreach, Austin oversees our local and international outreach ministries. He is developing within our people a heart for what God is doing around the world and mobilizing our church family to effectively advance the gospel beyond the walls of our church. Austin formerly served with the House of Adonai in the Kensington section of Philadelphia. Prior to coming to Riverstone, Austin served as Executive Assistant to the President at CAMP-of-the-WOODS in Speculator, NY and as a paralegal in Hackensack, NJ. He completed his Master of Divinity degree at Cairn University and has a B.A. in Criminal Justice from Rutgers University. Austin and his wife Davia currently live in Trenton, NJ with their daughters Aliyah and Selina.
Jeff Eubank | Director of Operations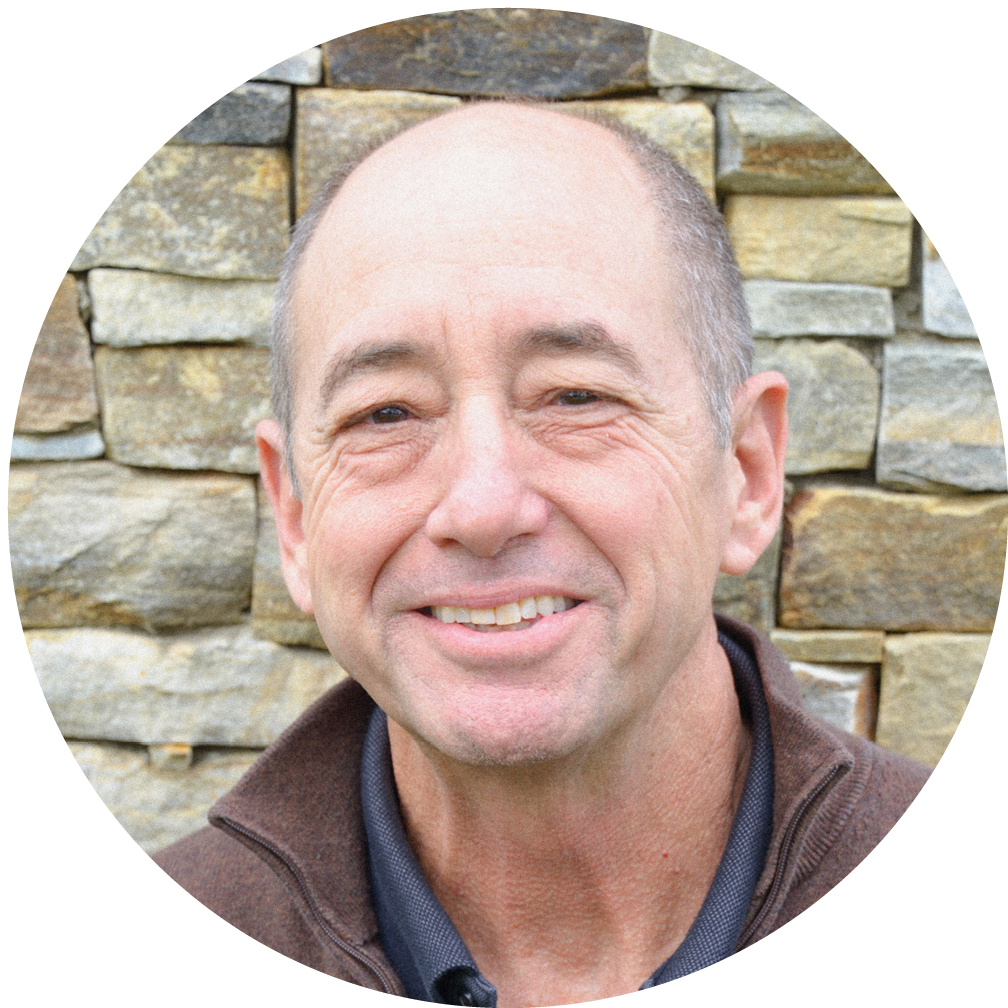 Jeff Eubank and his wife, Susan, have been attending Riverstone since 2013. He has volunteered at the church in several areas over the years including being a member of the Finance Team. For nearly 14 years Jeff had worked as Controller and Director of Business Services at Cairn University, and when the new role for Director of Operations at Riverstone was announced in 2018 he applied and joined the Riverstone staff in January 2019. Jeff has an MBA from Cairn University and is an adjunct professor there. Originally from Virginia, he became a "northerner" about 25 years ago when he and his family moved to Philadelphia. Jeff has five children and five grandchildren. He and his wife Susan reside in Churchville, PA.
Benjamin Harding | Director of Worship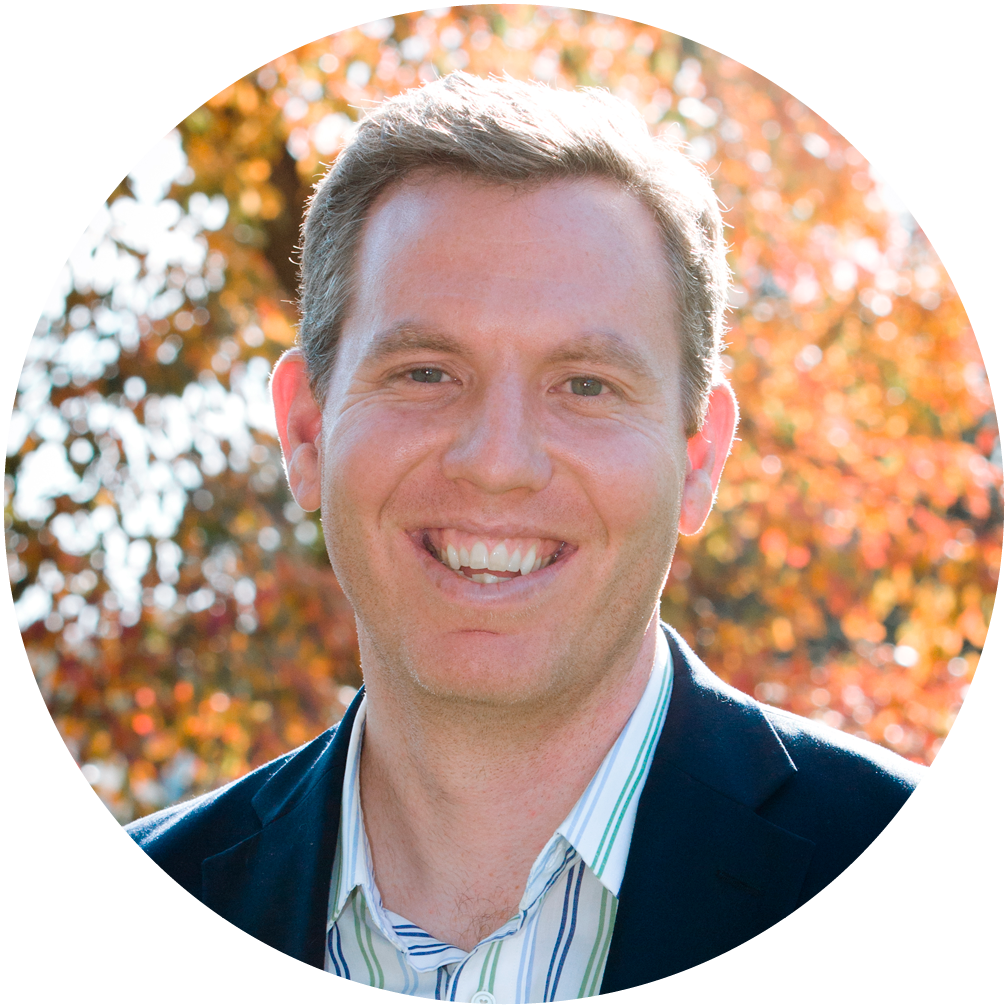 Benjamin Harding has been serving as Riverstone's Director of Worship Ministries since October 2015. Benjamin also serves as the Dean of the School of Music at Cairn University, where he teaches piano, music and worship, and church history. He holds a Bachelor of Science degree in Bible and a Bachelor of Music degree from Cairn University, as well as a Master of Music of degree and Professional Studies Certificate from the Manhattan School of Music and a Doctor of Music Arts degree from the University of Maryland. Prior to joining the staff at Riverstone, Benjamin served as the Director of Music Ministries at Evangelical Presbyterian Church (PCA) in Newark, DE. He and his wife, Marji, live in lower Bucks County with their four children.
Janet Miller | Director of Kids and Family Ministry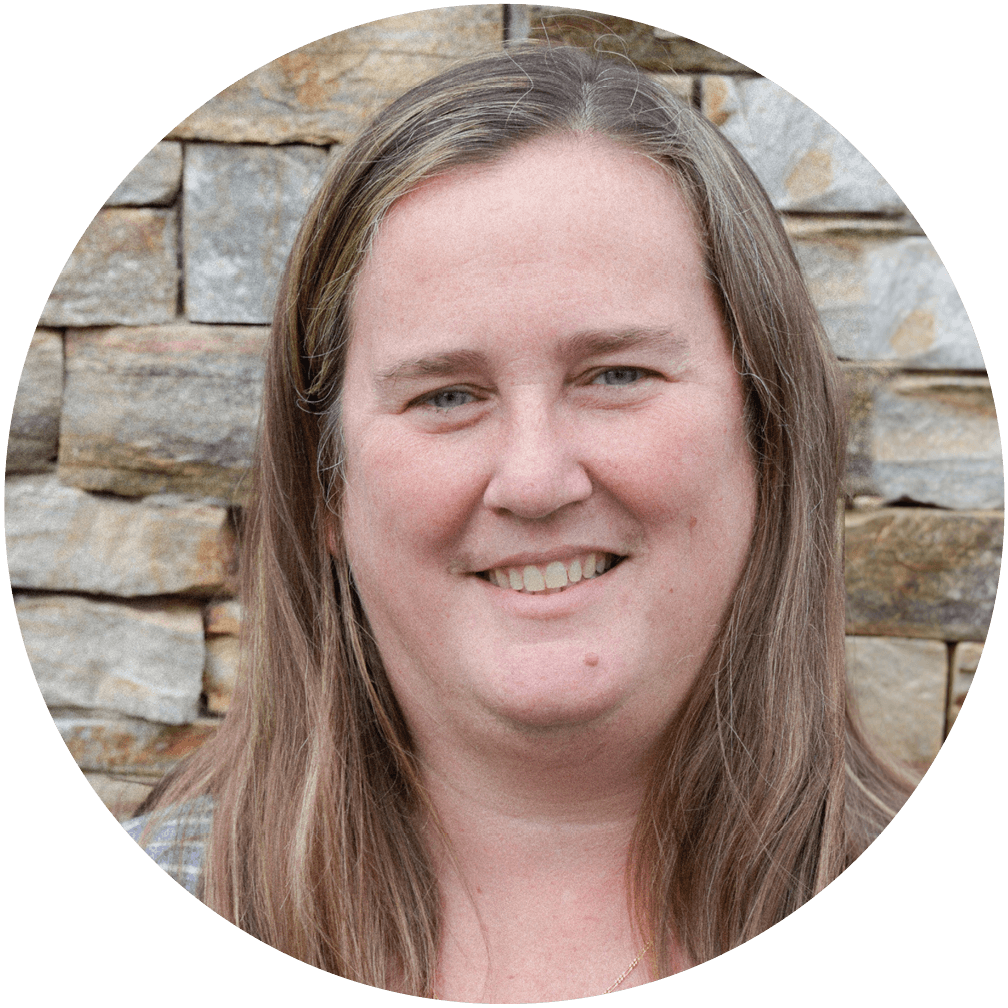 Janet Miller and her husband, Scott, came to Riverstone in 2002. In January 2012, Janet joined our staff as Director of Children's Ministries. Janet began a relationship with Jesus Christ as a young child and has served the Lord in various ministries before beginning this position. She has a heart for children and their families and wants to encourage both in their walk with Christ. Janet has a B.S. in both Bible and Elementary Education from Cairn University. She also received an M.S. in Education from Cairn. Before joining our staff, she spent five years at home being 'mommy'. Prior to that she taught elementary school for 13 years. Janet was born and raised in Newtown, PA and now lives there with her husband, Scott, and two children.
Kim Rhoades | Associate Director of Kids and Family Ministry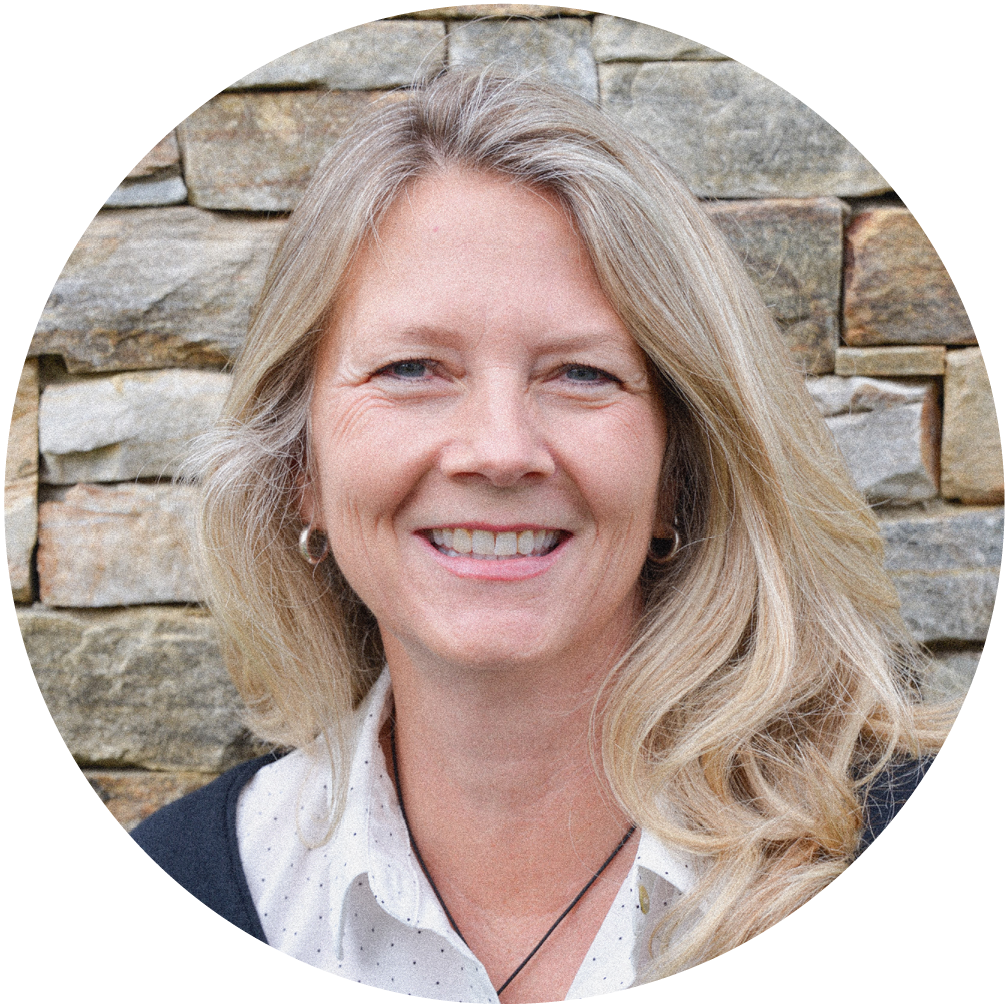 Kim Rhoades and her husband Frank started attending Riverstone shortly after their move from Texas to Pennsylvania in 2001. Kim joined the Children's Ministry team in 2013, part-time, as Associate Director of Children's Ministries. Over the past eight years, Kim's enthusiasm for children and serving the Lord has grown fervently as she has served the children of Riverstone as a Sunday School teacher, AWANA leader, VBS leader and more. Kim has worked in various marketing positions over the last eighteen years, primarily in the telecommunications industry. Kim is active in her children's schools, the Food Pantry in Morrisville and with the Bucks County chapter of Habitat for Humanity. Kim has a B.S. in Economics from Arizona State University and a Masters of International Business from Thunderbird International Graduate School. Kim and Frank and their two children live in Yardley, PA.
Mindy Mason | Ministry Assistant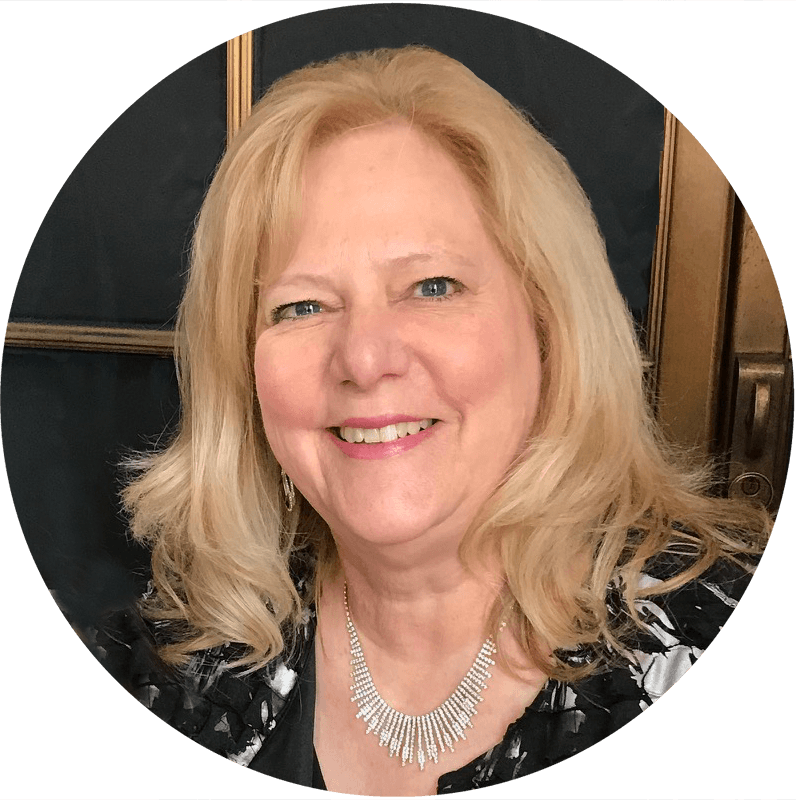 Mindy Mason joined the staff of Riverstone in January 2006 as Administrative Assistant. She serves the pastoral and ministry staff, ministry leaders and church family as she oversees a multitude of administrative responsibilities that includes facility scheduling and maintaining the church calendar, scheduling Sunday support teams, event coordination, connecting, outreach and discipleship ministries. Along with her administrative skills, she brings a love of people and an infectious laughter that makes her ministry in the church office a joyous one. Because of her heart for ministry in support and encouragement of women, Mindy has served over the years as a women's Bible study leader, women's retreat facilitator and Mentor Mom for MOPS. For her personal as well as professional development, she completed a rigorous two-year program to earn a Certificate in Transformational Leadership from Bethel Seminary of the East. Mindy and her husband, Rick, reside in Levittown, PA, and have two adult sons and three grandchildren.
Nancy Anderson | Financial Administrator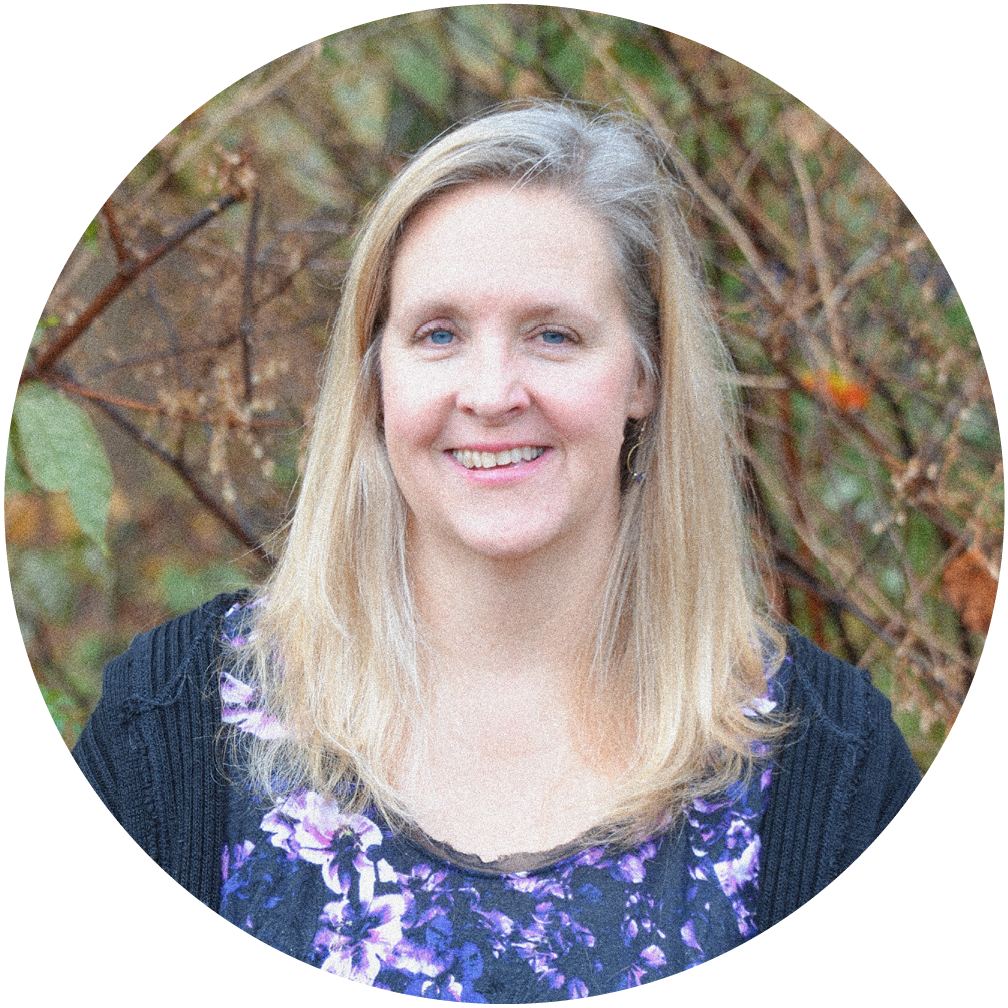 Nancy Anderson joined the staff at Riverstone in the spring of 2011 to fill the role of Financial Administrator. Her primary responsibilities include providing support to the Director of Operations and to the Financial Secretary. Her background includes bookkeeping, office management and technology. Over the years, Nancy has served at Riverstone Church in many areas, mostly with children. Nancy grew up on the mission field in Ecuador and was blessed to have parents who introduced her to Christ at a young age. She and her husband, Rich, currently live in Ewing, NJ, with their two children.
Tracy Wishart | Ministry Assistant–Communications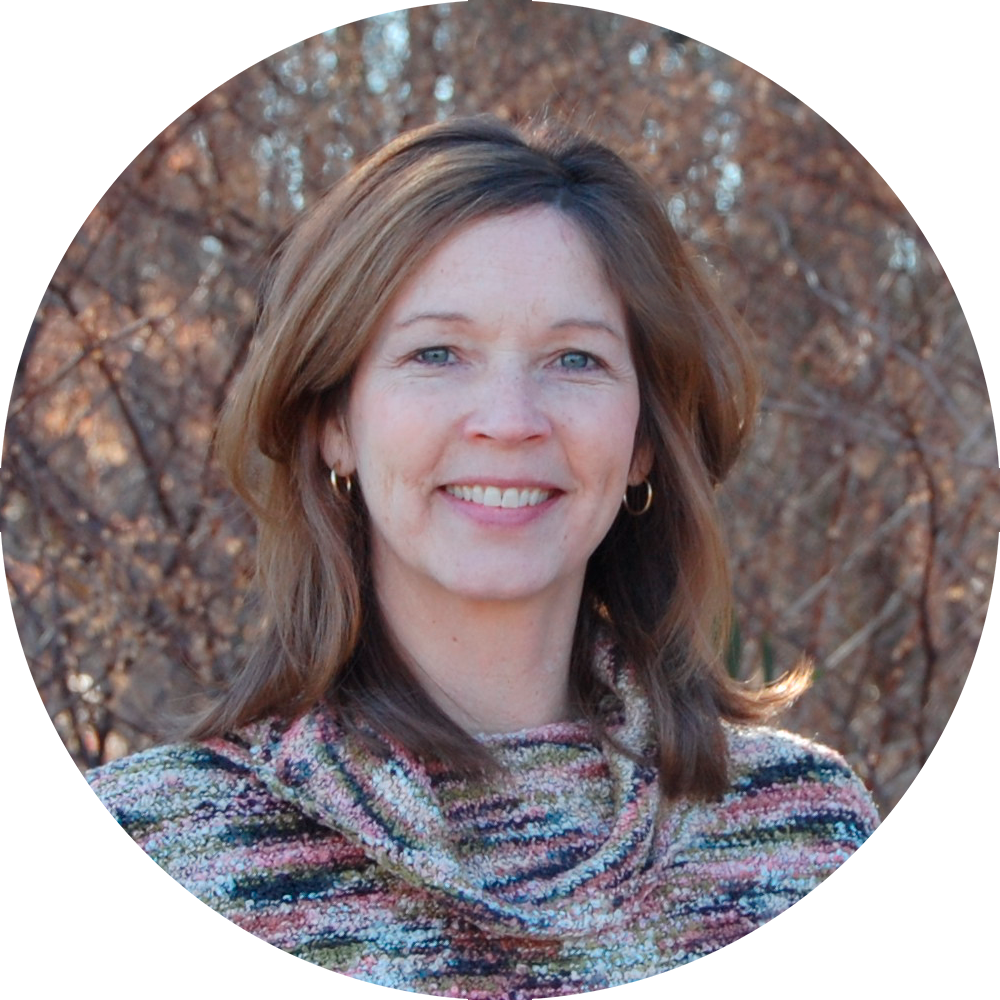 Tracy Wishart joined the staff of Riverstone in a part-time role as graphic designer in the fall of 2009. In 2017, her position grew to help with administration as well. Along with ongoing work on the church's website, Tracy uses her gifts to prepare ministry brochures, flyers and other publicity materials as requested by the staff. She earned a B.A. degree in Graphic Design from The College of New Jersey in 1991 and since then has enjoyed working in the graphic design field in full-time, part-time and self-employed roles. Tracy lives in Bristol, PA, with her husband Walter and three children.
Erin Smith | Ministry Assistant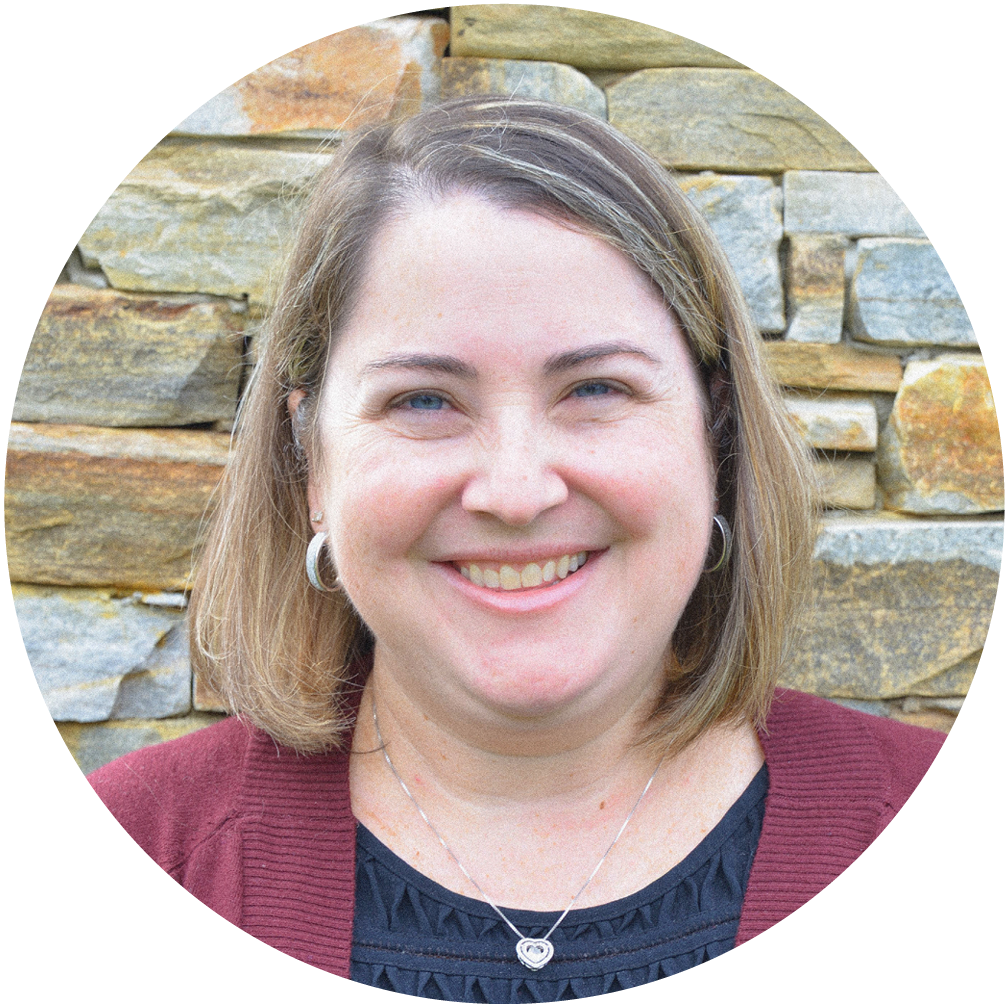 Erin Smith and her husband, Ted, started attending Riverstone in 2006. In April 2019, Erin joined the staff as part-time Ministry Assistant for Children's, Youth & Young Adults, and Outreach Ministries. Over the years Erin has served with Riverstone Pre-School Moms Ministry, VBS leader, various children's ministries and is currently serving as co-leader for Team Kid with her husband. Erin has a Bachelors in both Social Work and Bible from Cairn University. Erin was raised in New Jersey but after meeting her husband at Cairn University she moved to PA when they got married. Prior to joining our staff she was a stay at home mom to their 4 boys for 15 years. She and her family reside in Levittown, PA.
Christie Williams | Ministry Assistant–AV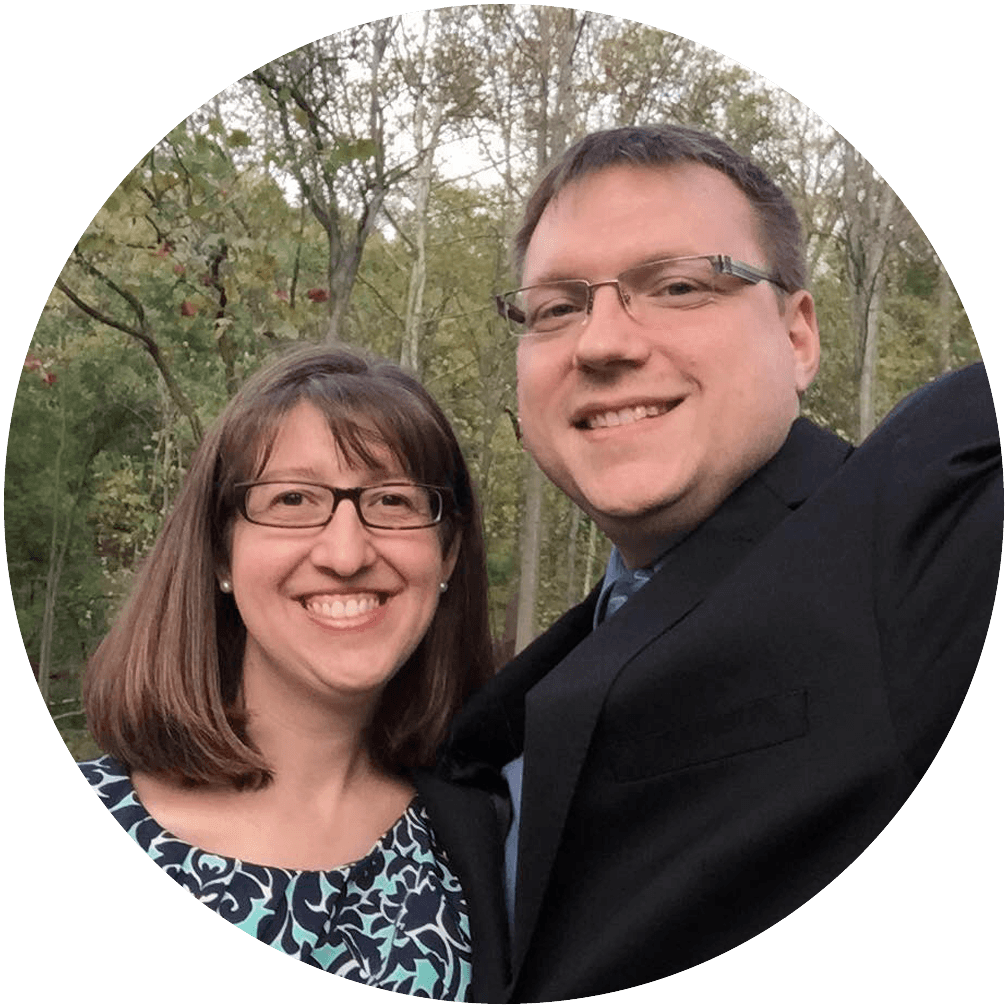 Christie Williams began attending Riverstone church in the Fall of 2009 and joined the staff in 2015 to serve in the role of part-time Ministry Assistant of Worship. She has served on the A/V team since 2012 and has also served in the church nursery, a women's Bible study leader, as a MOPS childcare worker and has also served in many leadership roles for Riverstone Preschool Moms. Christie and her husband, Andy, met at Indiana University of Pennsylvania where a Calculus 2 class brought them together. They reside in Bucks County with their two energetic children. Their family's current favorite worship music is anything by Shane and Shane, with the most popular request of "Happy Day".
Walter Bausch | Custodian