Austin Delgado | Lead Pastor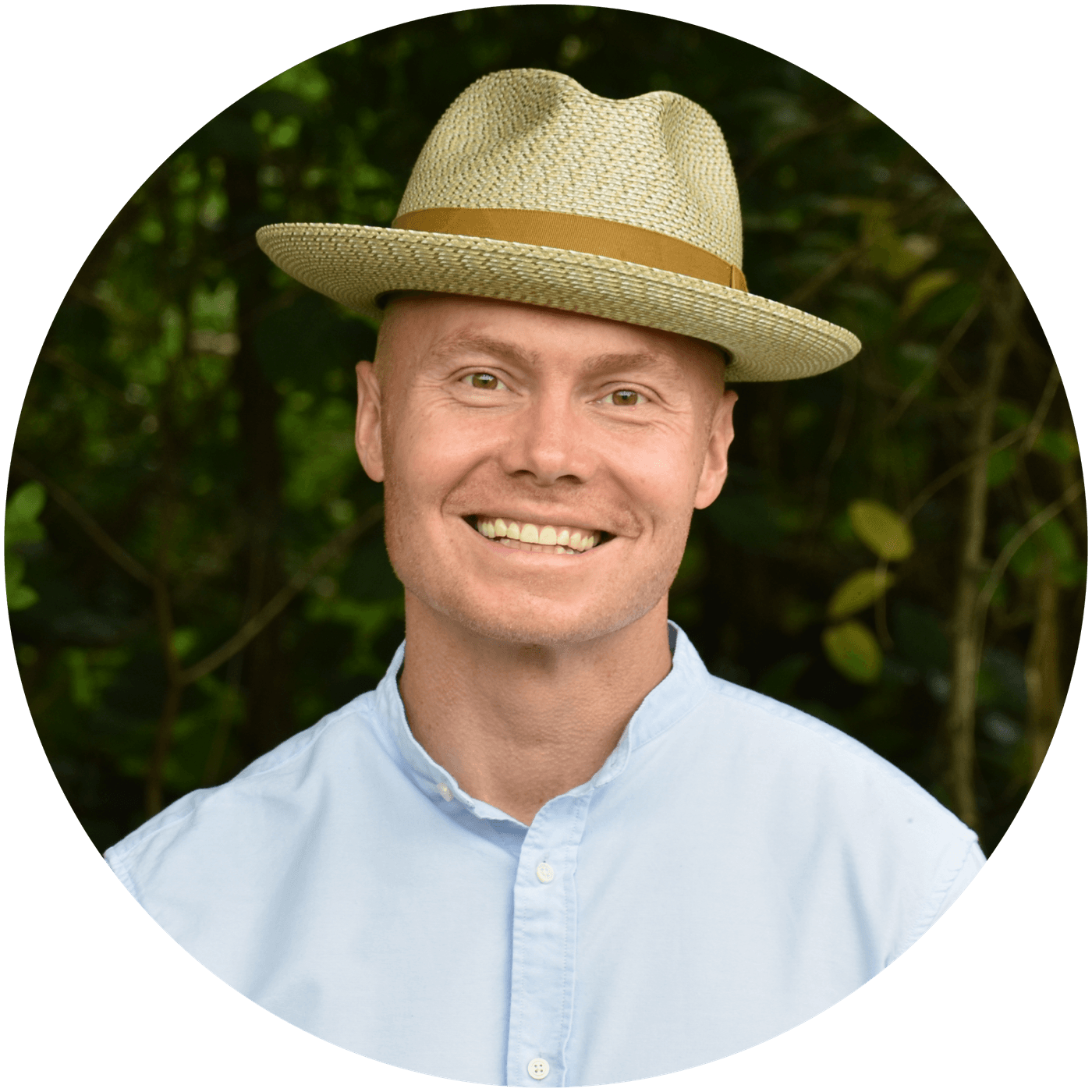 Austin Delgado began serving at Riverstone in the fall of 2014. He has a strong passion for evangelism and outreach, which is evident in his interaction with the world around him. He is developing within our people a heart for what God is doing around the world and mobilizing our church family to effectively advance the gospel beyond the walls of our church. Austin formerly served with the House of Adonai in the Kensington section of Philadelphia. Prior to coming to Riverstone, Austin served as Executive Assistant to the President at CAMP-of-the-WOODS in Speculator, NY and as a paralegal in Hackensack, NJ. He completed his Master of Divinity degree at Cairn University and has a B.A. in Criminal Justice from Rutgers University. Austin and his wife Davia currently live in Trenton, NJ with their daughters Aliyah and Selina.
Jeremy McAlack | Pastor of Youth and Family Ministry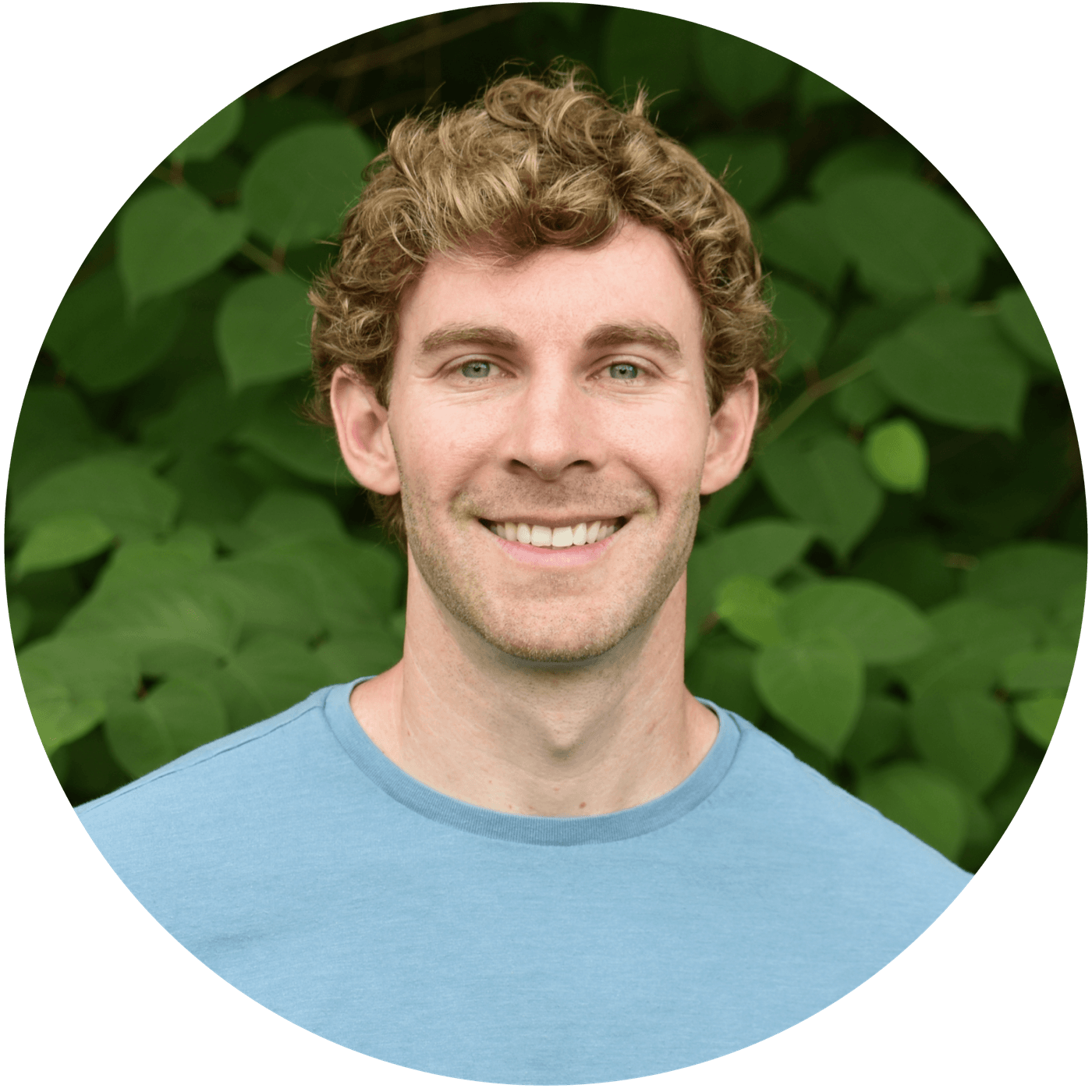 Jeremy McAlack began as Pastor of Youth and Young Adults in January 2015. He is a graduate of Cairn University where he earned a Master's degree in Organizational Leadership and a Bachelor's degree in Bible with a major in Youth Ministry. He has a heart for the youth and reaching out to the community and the world with the love of Christ. His desire is to help youth and families cultivate an undying love for Jesus Christ, a passion for God's Word and an eagerness to serve others. Jeremy and his wife Emelie live in Morrisville with their son Everett and daughter Addilyn.
Bryan Murawski | Pastor of Ministry Development
Bryan Murawski is an Associate Professor for the school of Divinity at Cairn University, where he teaches classes in Old Testament, theology, and ministry. He previously served as a pastor for 15 years in NJ and MI. He holds a Bachelor's degree in Bible and a Master of Divinity from Cairn University, as well as a PhD in Old Testament from Westminster Theological Seminary. He is the author of several books, including Preaching Difficult Texts of the Old Testament and 1 Peter: A Commentary for Biblical Preaching and Teaching. Bryan is a father of four with his wife Janice, who is also a Cairn alumnus ('08).
Benjamin Harding | Director of Worship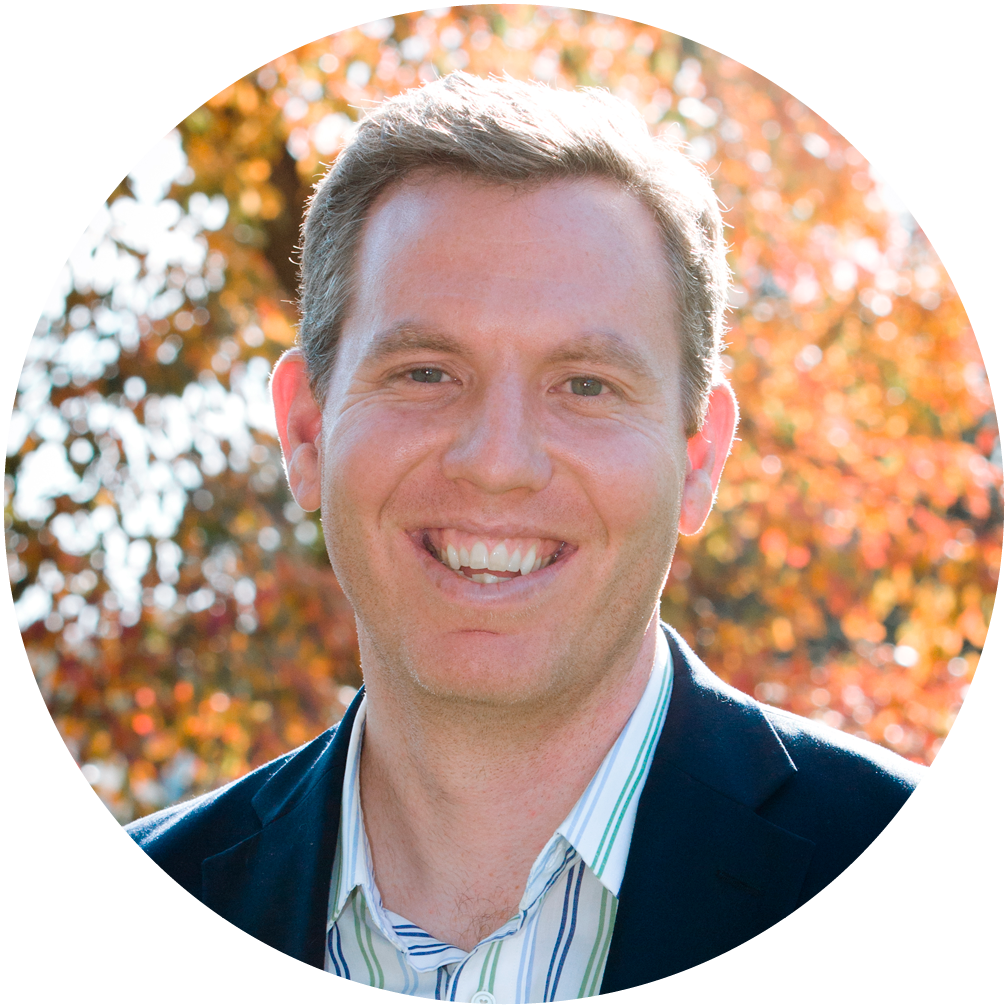 Benjamin Harding has been serving as Riverstone's Director of Worship Ministries since October 2015. Benjamin also serves as the Dean of the School of Music at Cairn University, where he teaches piano, music and worship, and church history. He holds a Bachelor of Science degree in Bible and a Bachelor of Music degree from Cairn University, as well as a Master of Music of degree and Professional Studies Certificate from the Manhattan School of Music and a Doctor of Music Arts degree from the University of Maryland. Prior to joining the staff at Riverstone, Benjamin served as the Director of Music Ministries at Evangelical Presbyterian Church (PCA) in Newark, DE. He and his wife, Marji, live in lower Bucks County with their four children.
Janet Miller | Director of Kids and Family Ministry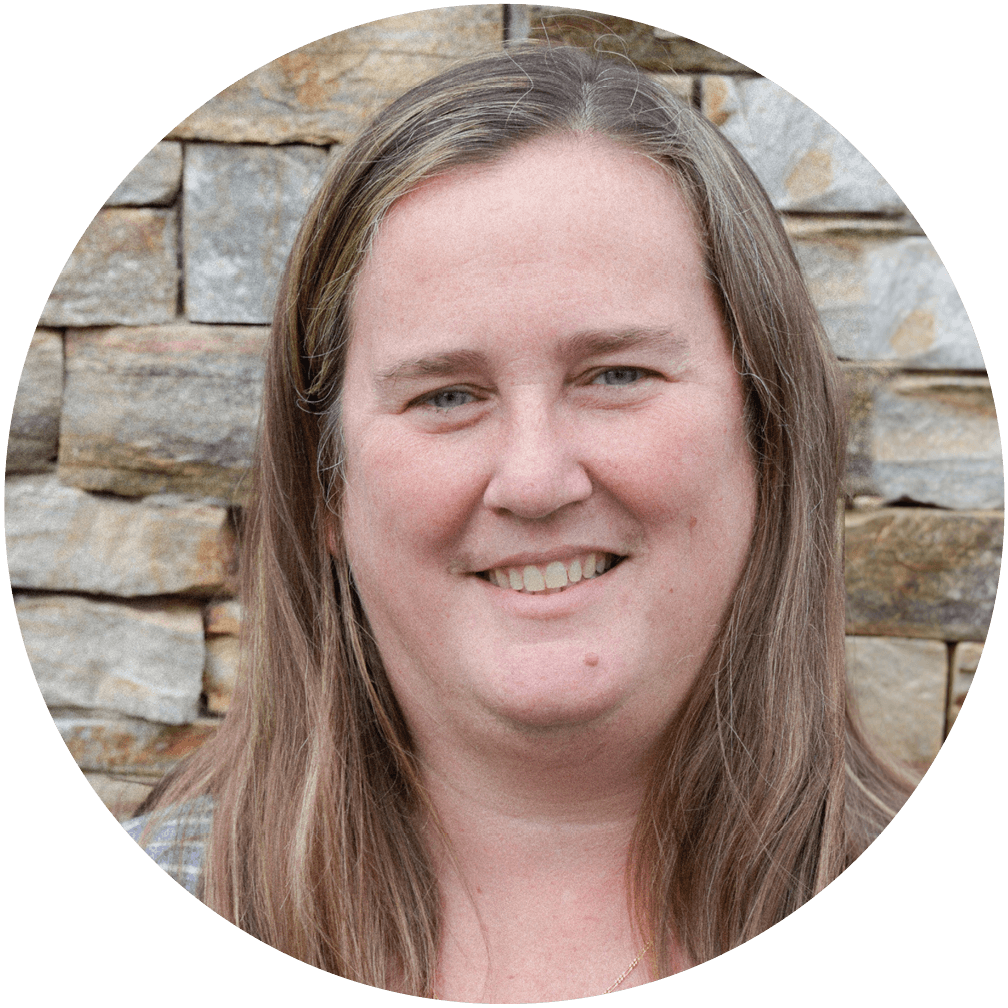 Janet Miller and her husband, Scott, came to Riverstone in 2002. In January 2012, Janet joined our staff as Director of Children's Ministries. Janet began a relationship with Jesus Christ as a young child and has served the Lord in various ministries before beginning this position. She has a heart for children and their families and wants to encourage both in their walk with Christ. Janet has a B.S. in both Bible and Elementary Education from Cairn University. She also received an M.S. in Education from Cairn. Before joining our staff, she spent five years at home being 'mommy'. Prior to that she taught elementary school for 13 years. Janet was born and raised in Newtown, PA and now lives there with her husband, Scott, and two children.
Erin Smith | Associate Director of Kids and Family Ministry
Erin Smith and her husband, Ted, started attending Riverstone in 2006. In April 2019, Erin joined the staff as part-time Ministry Assistant for Children's, Youth & Young Adults, and in August 2021 accepted her current position. Over the years Erin has served with Riverstone Preschool Moms Ministry, VBS leader, various children's ministries. Erin has a Bachelors in both Social Work and Bible from Cairn University. Erin was raised in New Jersey but after meeting her husband at Cairn University she moved to PA when they got married. Prior to joining our staff she was a stay at home mom to their 4 boys for 15 years. She and her family reside in Levittown, PA.
Kristy Godwin | Director of Global Outreach
Kristy Godwin started attending Riverstone Church in 2015. Growing up as a missionary kid, she is grateful for the parents and community that have pointed her toward Christ at a young age as well as the many opportunities to serve and experience other cultures. She met her husband, Jim Godwin at Cairn University where she received a BS in Bible and Early Childhood Education. As part of Riverstone's Middle East Focus Group, she's been honored to meet and minister with our partners in Lebanon. Prior to joining Riverstone's staff, she enjoyed teaching elementary reading for 6 years at a Christian school. She currently lives in Bensalem, PA and they are in the process of adopting a child from Bulgaria.
Nancy Anderson | Director of Operations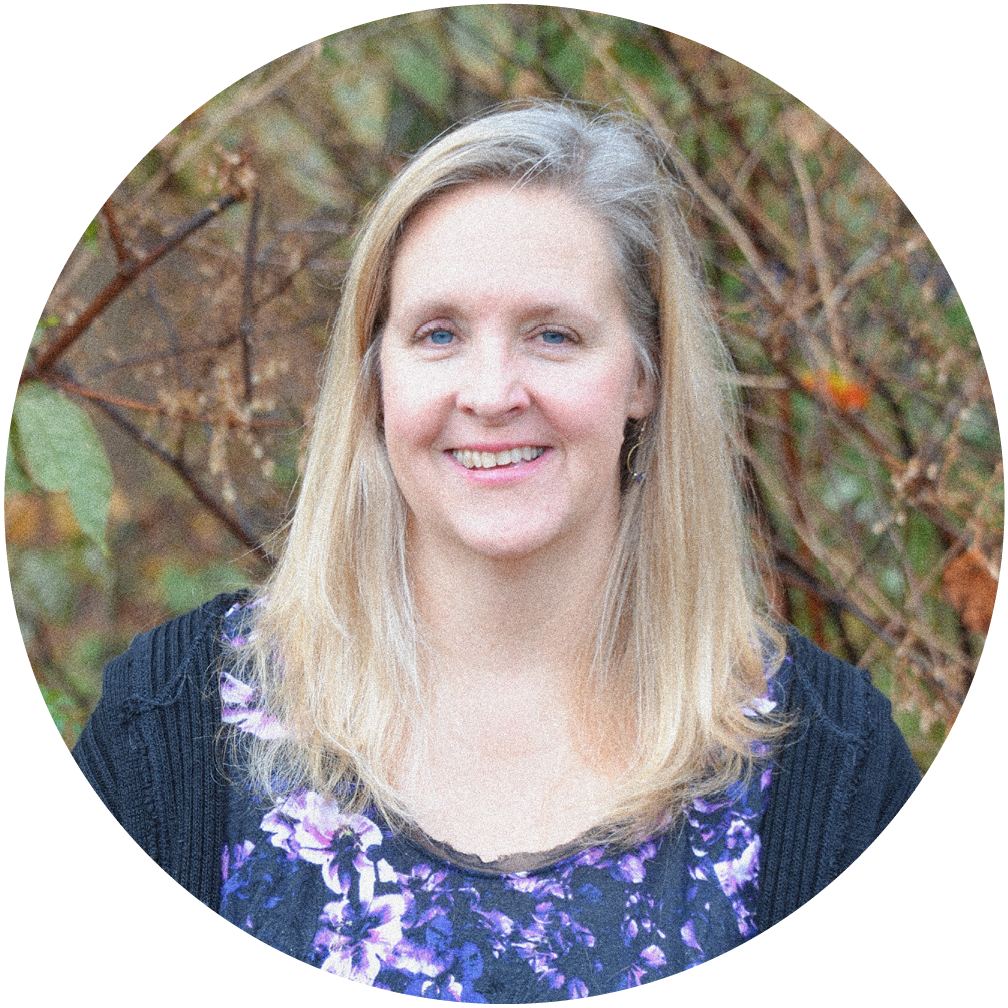 Nancy Anderson joined the staff at Riverstone in the spring of 2011 to fill the role of Financial Administrator. Her primary responsibilities include providing support to the Director of Operations and to the Financial Secretary. Her background includes bookkeeping, office management and technology. Over the years, Nancy has served at Riverstone Church in many areas, mostly with children. Nancy grew up on the mission field in Ecuador and was blessed to have parents who introduced her to Christ at a young age. She and her husband, Rich, currently live in Ewing, NJ, with their two children.
Jeff Eubank | Treasurer & Facilities Manager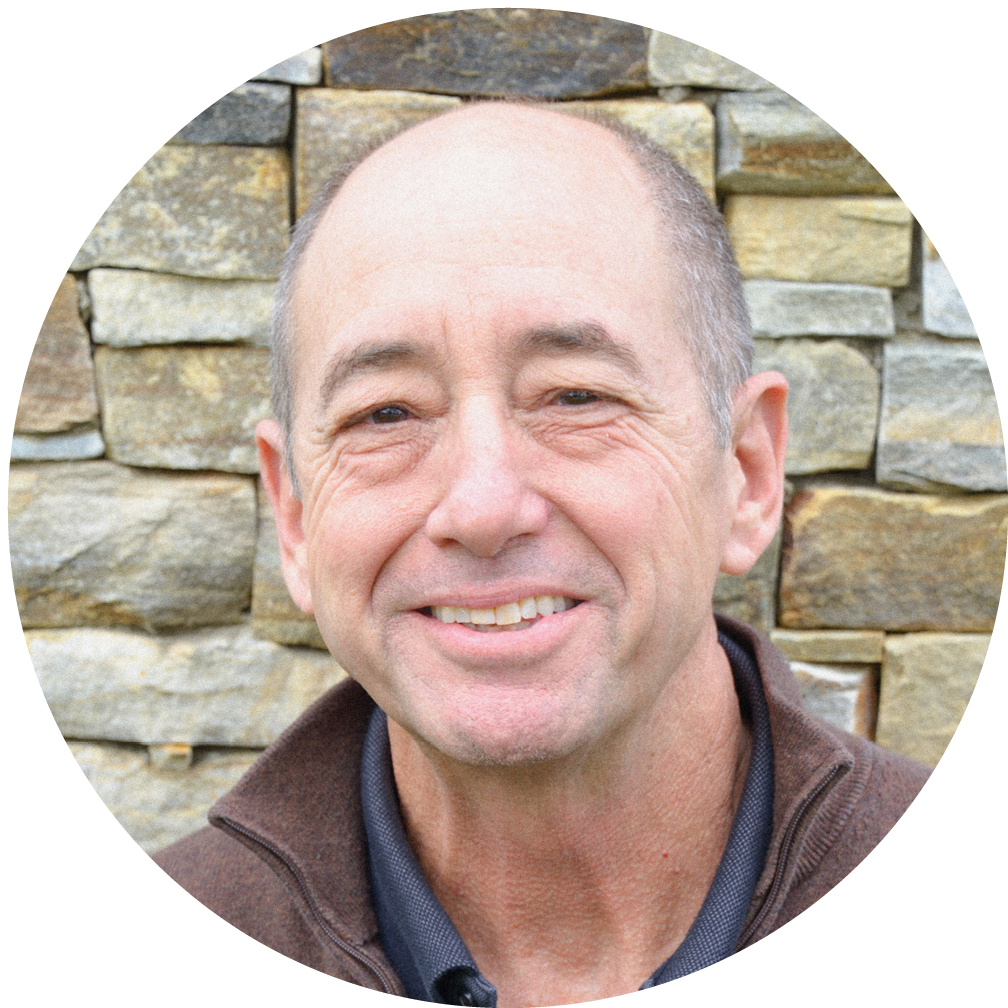 Jeff Eubank and his wife, Susan, have been attending Riverstone since 2013. He has volunteered at the church in several areas over the years including being a member of the Finance Team. For nearly 14 years Jeff had worked as Controller and Director of Business Services at Cairn University, and when the new role for Director of Operations at Riverstone was announced in 2018 he applied and joined the Riverstone staff in January 2019. Jeff has an MBA from Cairn University and is an adjunct professor there. Originally from Virginia, he became a "northerner" about 25 years ago when he and his family moved to Philadelphia. Jeff has five children and five grandchildren. He and his wife Susan reside in Churchville, PA.
Tracy Tennant | Ministry Assistant
Tracy began serving at Riverstone Church, as a ministry assistant in November 2021. Tracy and Brad have 3 adult children and have lived in Yardley, since moving to the US from London in 2005. Tracy has been involved in children's and prayer ministry for over 25 years. The last 5 years she has worked supporting a parenting ministry, based in NJ. She has a passion for prayer and seeing God at work in the lives of others. Tracy and her family love the outdoors and enjoy biking, hiking and kayaking and you can often find them cycling the canal paths.
Tracy Wishart | Ministry Assistant–Communications
Tracy Wishart joined the staff of Riverstone in a part-time role as graphic designer in the fall of 2009. In 2017, her position grew to help with administration as well. Along with ongoing work on the church's website, Tracy uses her gifts to prepare ministry brochures, flyers and other publicity materials as requested by the staff. She earned a B.A. degree in Graphic Design from The College of New Jersey in 1991 and since then has enjoyed working in the graphic design field in full-time, part-time and self-employed roles. She lives is Souderton, PA with her husband Walt and mother and has three children.
Cheryl Geer | Ministry Assistant
Cheryl Geer began serving at Riverstone Church as part-time Ministry Assistant in August 2021. After moving from the foothills of Los Angeles, California to Bucks County in June 2021, Cheryl and her husband Mike began attending Riverstone Church. Cheryl was looking to serve the Riverstone Preschool Moms ministry when she learned about the part-time office position. With her 19 years office experience in a CPA firm and another 12 years in the offices of a small university, she had the right skills to contribute to furthering the Gospel with Riverstone Church. Cheryl and Mike have been married since 1988, and they have two married daughters and two grandchildren; one family is here in Bucks County and the other family is in LA. Cheryl has a hunger for Bible study, including learning about the history and the people who came before us in Christ. She also enjoys spending time with her family, exploring her new surroundings and serving her community.
Christie Williams | Ministry Assistant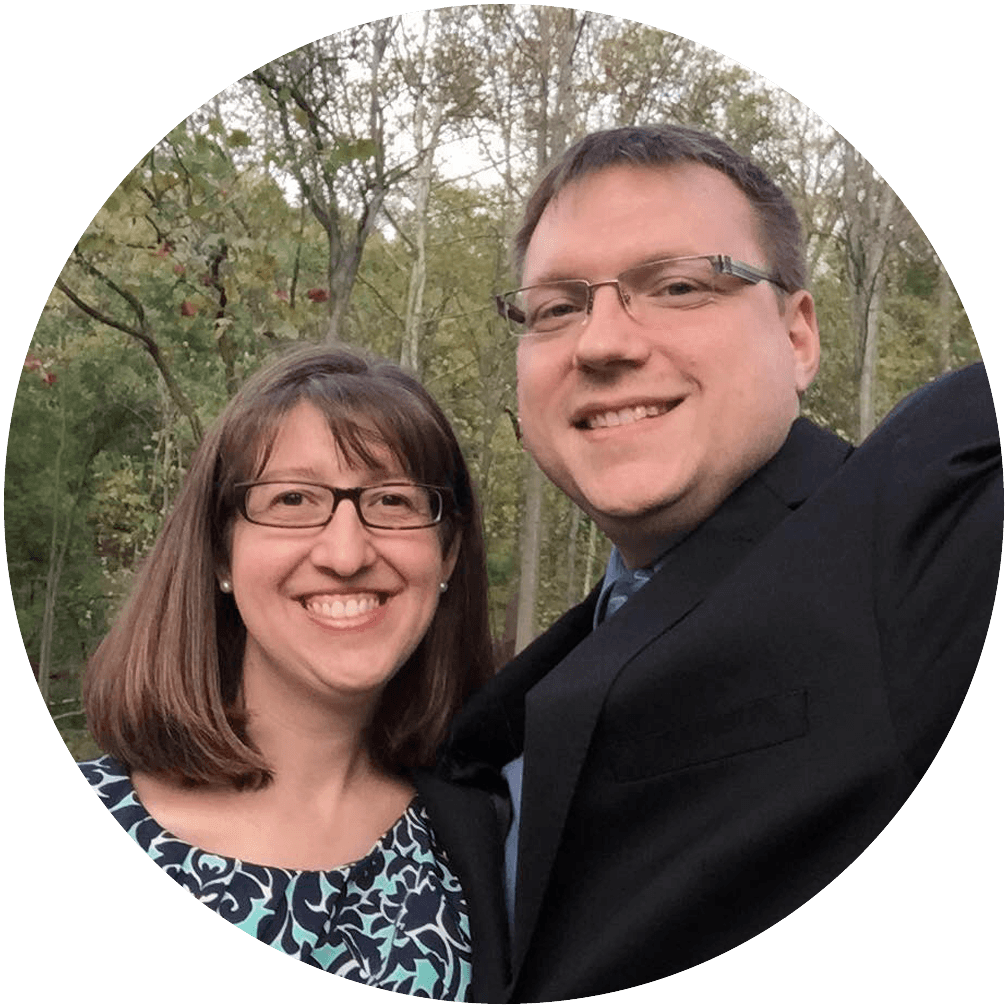 Christie Williams began attending Riverstone church in the Fall of 2009 and joined the staff in 2015 to serve in the role of part-time Ministry Assistant of Worship. She has served on the A/V team since 2012 and has also served in the church nursery, a women's Bible study leader, as a MOPS childcare worker and has also served in many leadership roles for Riverstone Preschool Moms. Christie and her husband, Andy, met at Indiana University of Pennsylvania where a Calculus 2 class brought them together. They reside in Bucks County with their two energetic children. Their family's current favorite worship music is anything by Shane and Shane, with the most popular request of "Happy Day".
Walter Bausch | Custodian