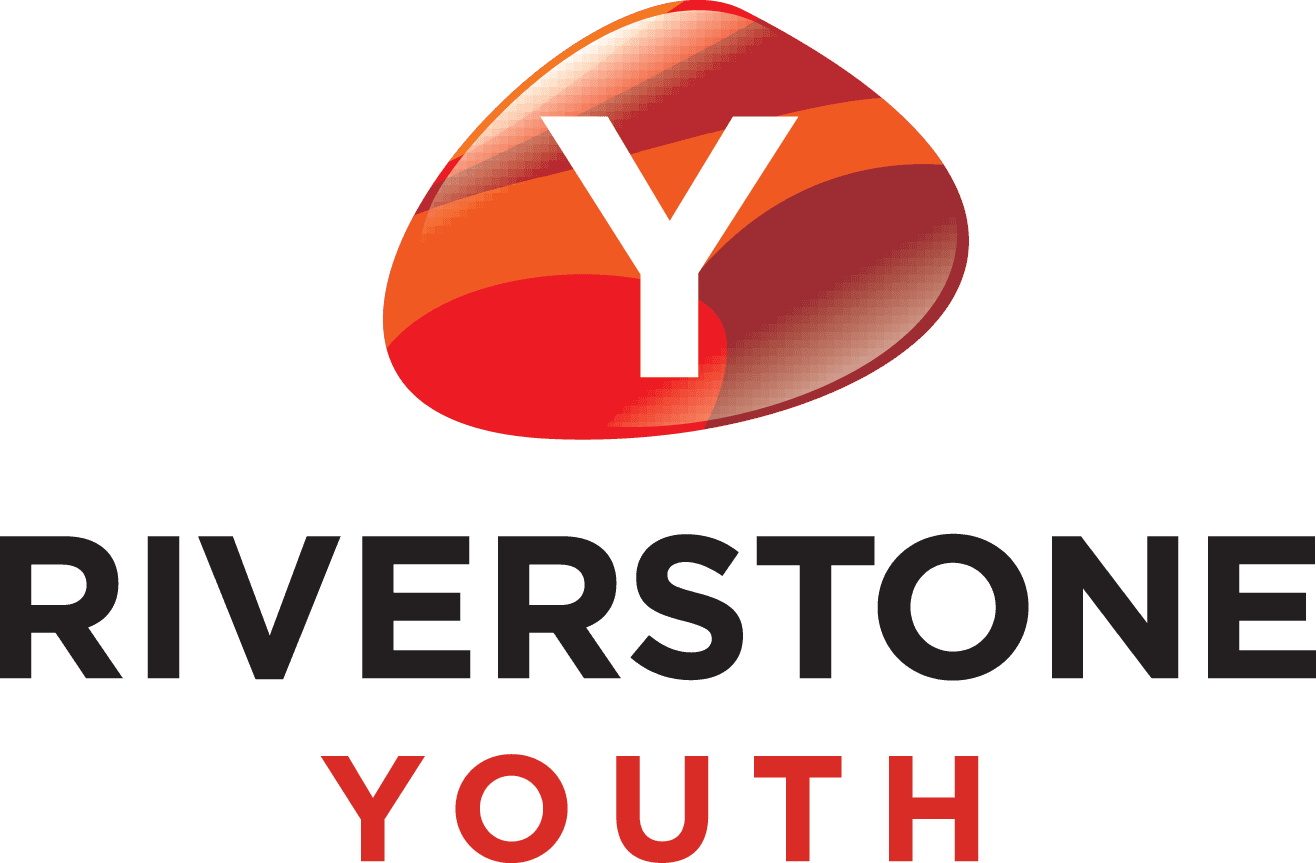 Youth Group for August 2 will be on Zoom from 7:00-8:45pm
Join: Zoom Meeting Link
Meeting ID: 486 534 167
Passcode: 4321
August 3-7 is Melt Week. Please stay tuned for updates throughout the week.
MELT WEEK (as of now):
Monday, Aug 3 – Zoom at 1:00-3:00 pm for games
Tuesday, Aug 4 – Zoom at 7:00-9:00 pm and Giant Netflix Party
Wednesday, Aug 5 – Beach Day at Belmar (still the same)
Thursday, Aug 6 – Games at church 1:00-3:00 pm (still the same)
Friday, Aug 7 – Fire and S'mores at church 7:00-9:00 pm (still the same)
The best way to stay in touch with Youth Ministries is to subscribe to our Text Updates!
Keep up with what's happening in Riverstone's Youth Ministry!
Contact Information:
Jeremy McAlack, Pastor of Youth Ministries
Email: jmcalack@riverstone.church
Youth Group Outside
Weather permitting, we are now meeting OUTSIDE at Riverstone Church from 6:30-8:00 pm for Youth Group. All participants need a NEW signed permission form and a mask. If it is cancelled due to weather, we will still meet on ZOOM at 7pm.
Students participate in team building games and activities, engage in student-led worship, learn biblical truths from God's Word and build personal relationships with other students and leaders. Each student is a part of a small group to create connection and teach accountability.
ZOOM Youth Group link for inclement weather:
Meeting ID: 486 534 167
Password: 4321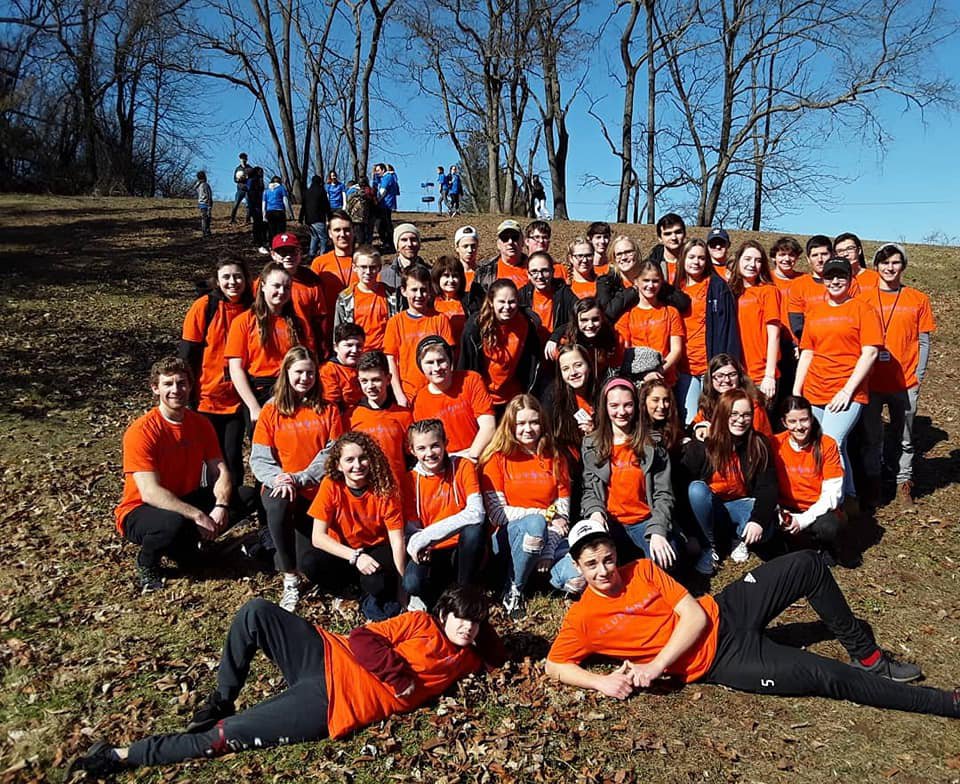 Parent/Leader Resources