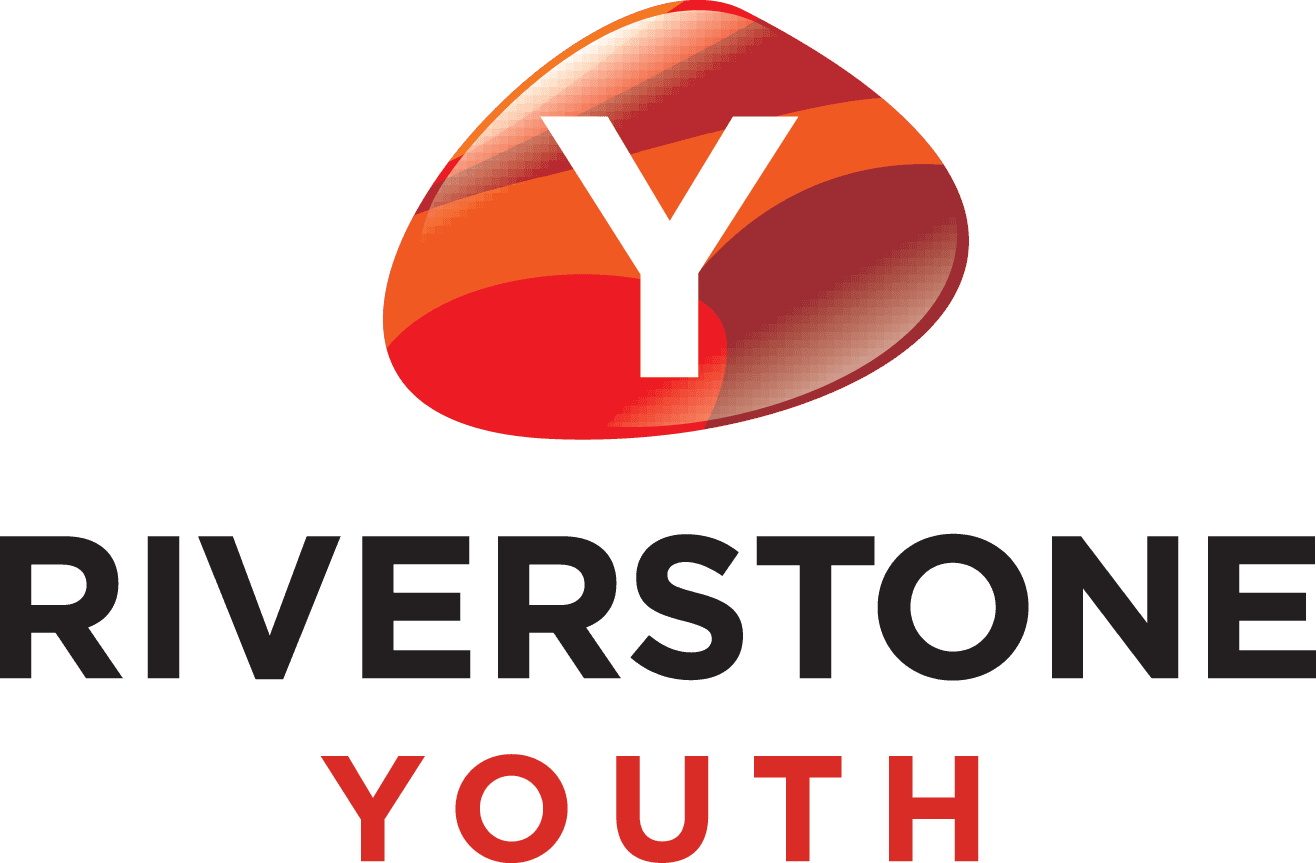 The best way to stay in touch with Youth Ministries is to subscribe to our Text Updates!
Keep up with what's happening in Riverstone's Youth Ministry!
Contact Information:
Jeremy McAlack, Pastor of Youth and Family Ministry
Email: jmcalack@riverstone.church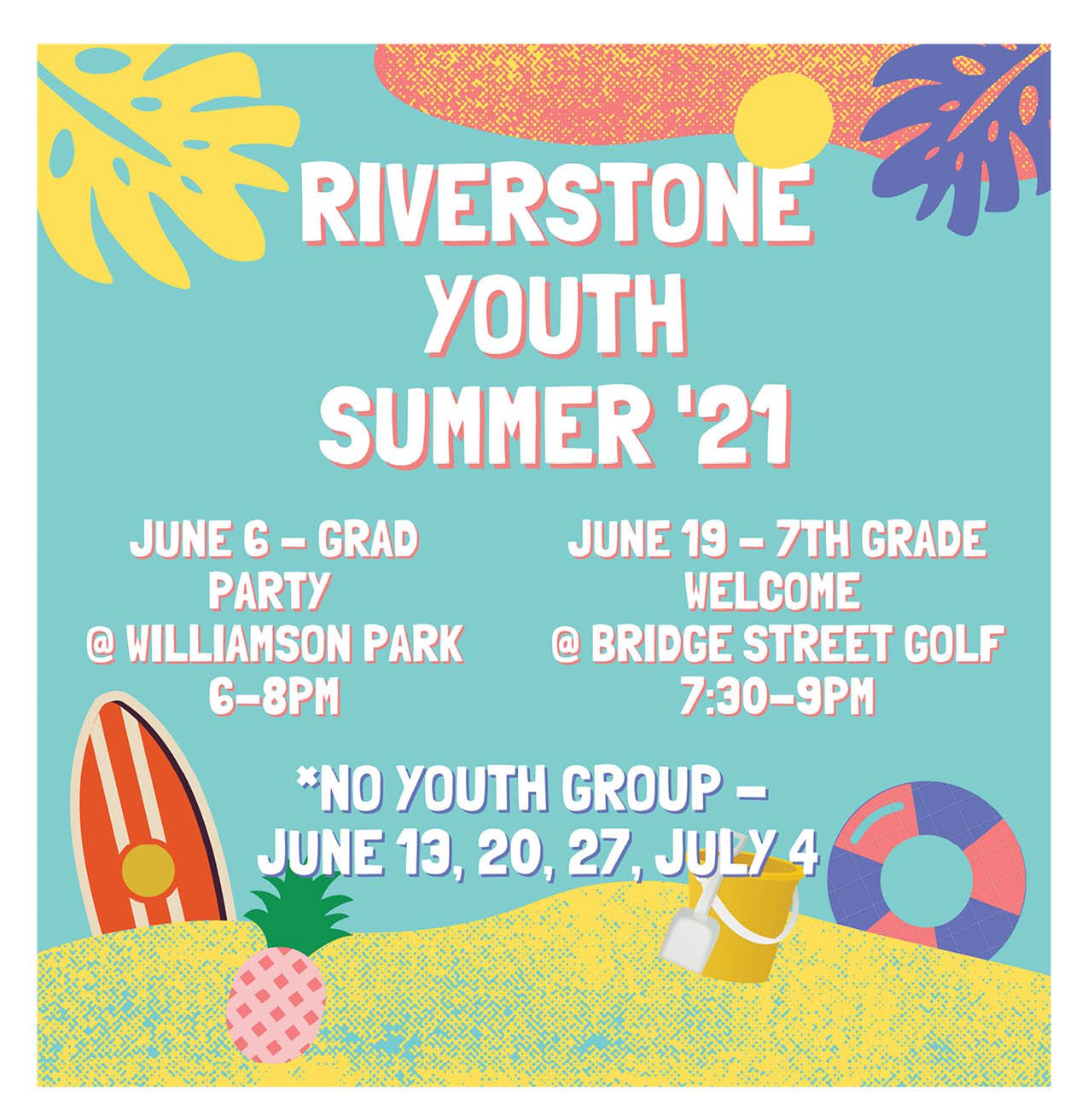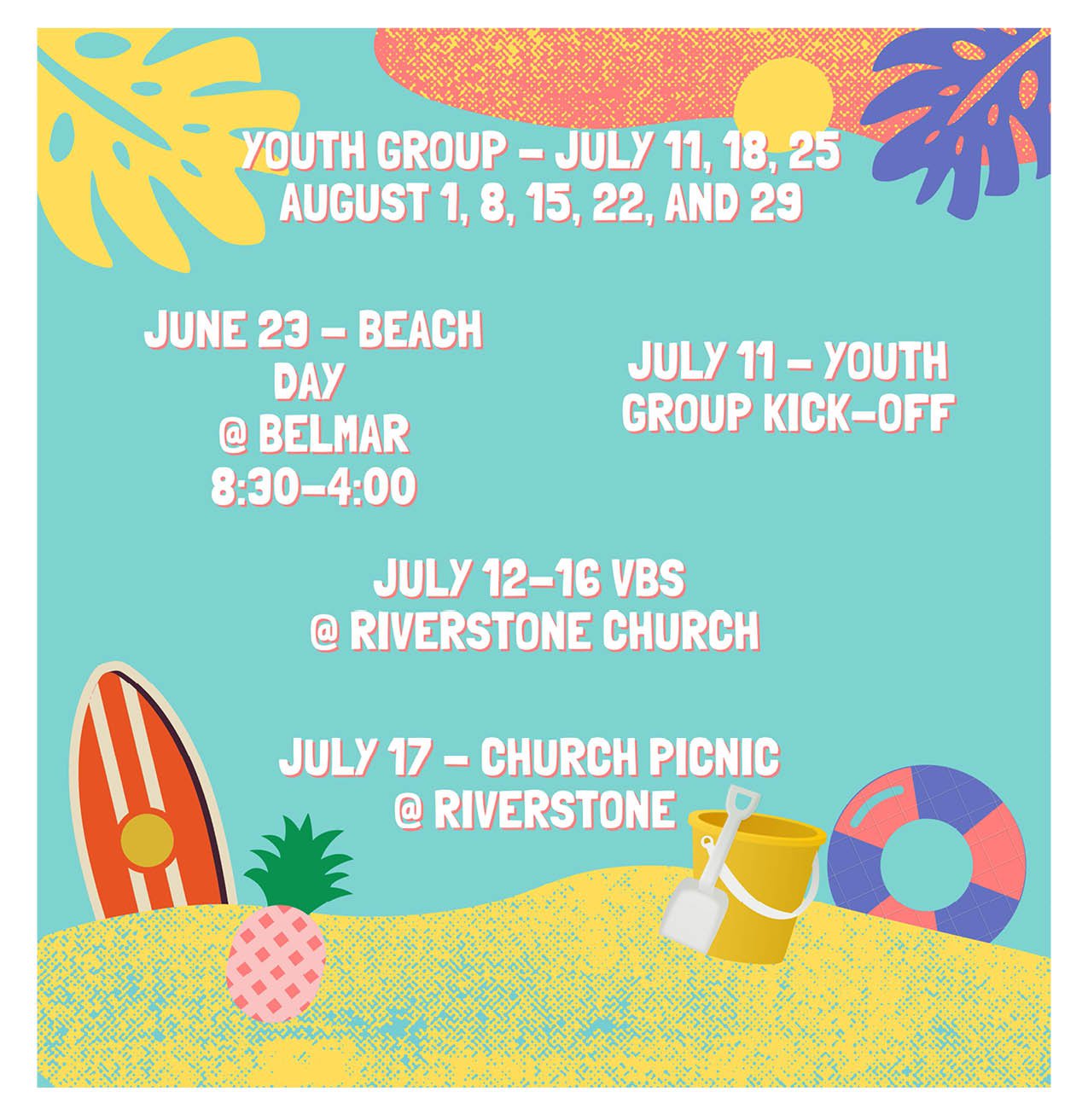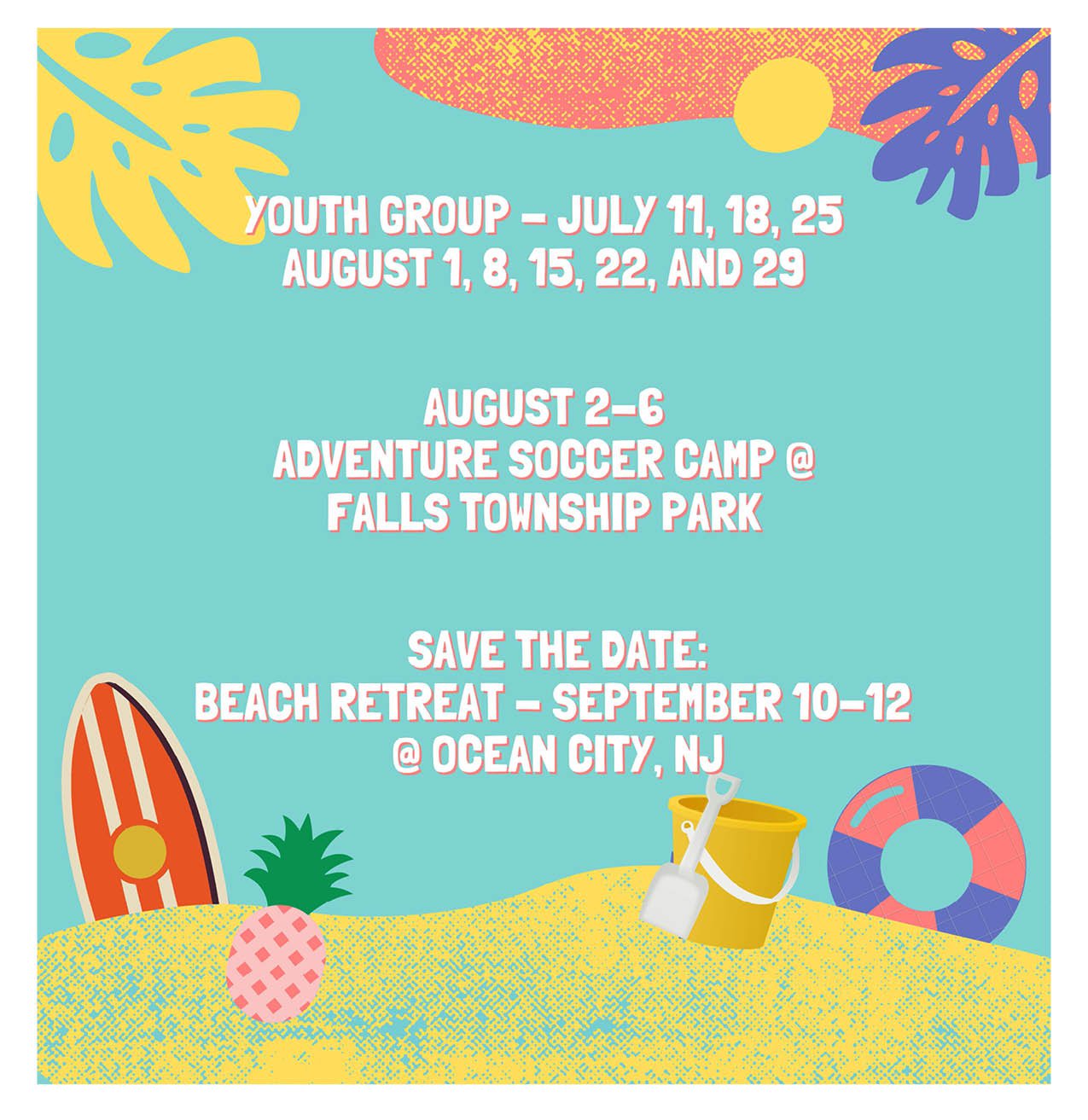 Youth Group
We meet at Riverstone Church from 6:30-8:30pm. Students from 7th grade through 12th grade engage in fun group games, student-led music, small groups, and teaching from God's truth found in His Word. We also have many events throughout the year like, day trips, special events, retreats and more!
Upcoming Events
Visit our Events page for upcoming Youth event information!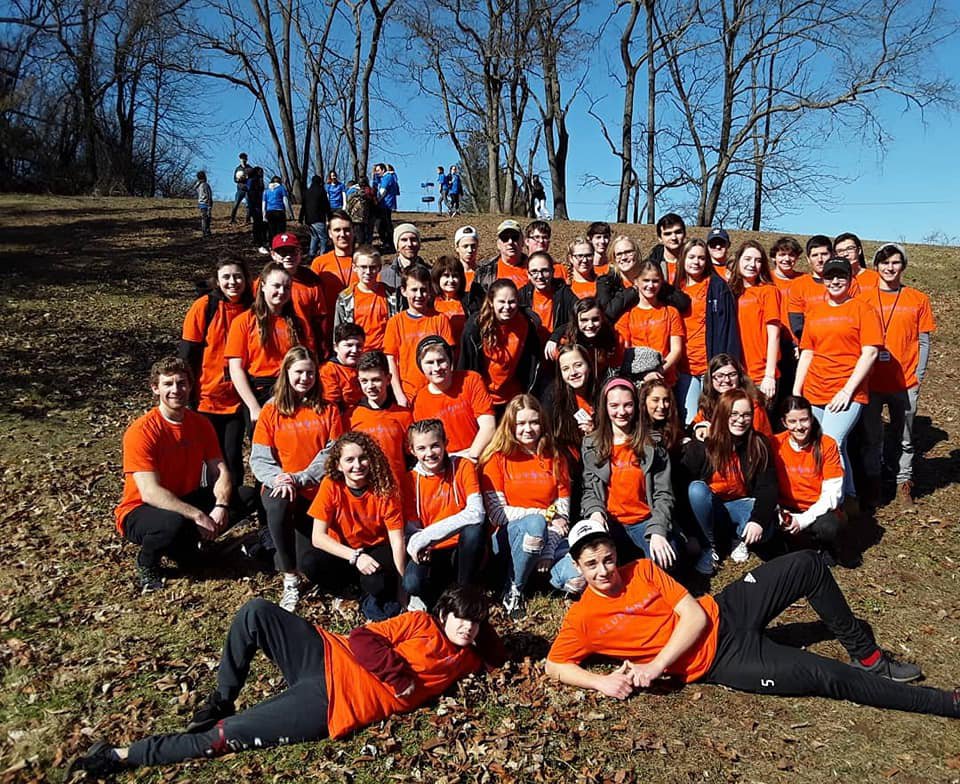 Parent/Leader Resources