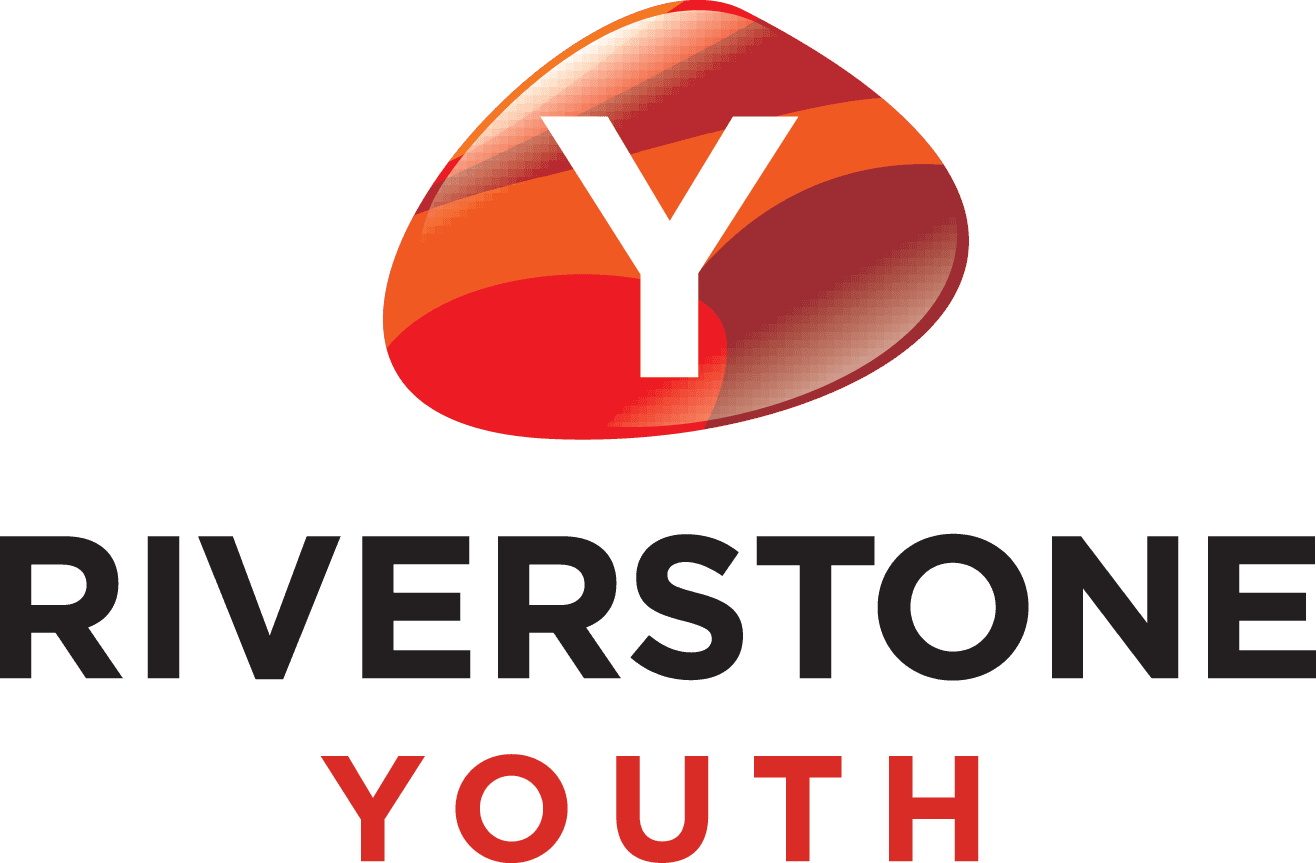 The best way to stay in touch with Youth Ministries is to subscribe to our Text Updates!
To subscribe, just text "YOUTH" to 215-337-2467
Join us on ZOOM!
YOUTH GROUP on Sundays, at 7pm on Zoom
BOYS & GIRLS CHECK-IN on Wednesdays, at 3pm on Zoom
Please email Pastor Jeremy for the zoom links
Keep up with what's happening in Riverstone's Youth Ministry!
Contact Information:
Jeremy McAlack, Pastor of Youth Ministries
Email: jmcalack@riverstone.church
Sunday Night Youth Group
Youth Group is on Sunday nights. We meet at Riverstone Church from 6:45 – 8:45 pm. Students participate in team building games and activities, engage in student-led worship, learn biblical truths from God's Word and build personal relationships with other students and leaders. Each student is a part of a small group to create connection and teach accountability.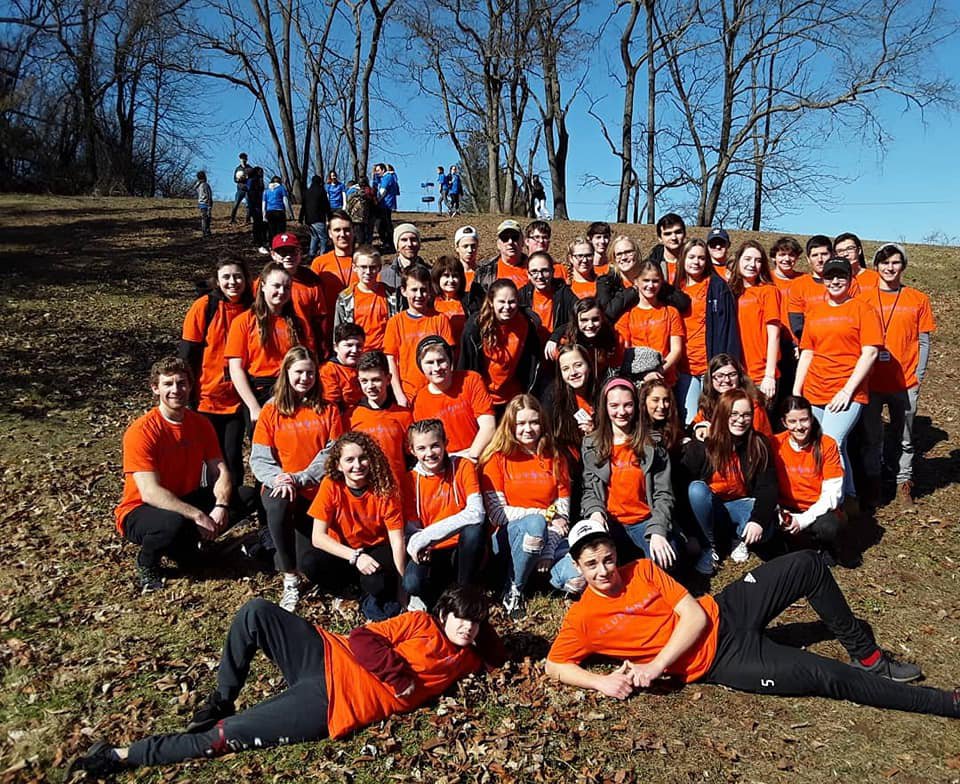 Sunday Morning Bible Study (Grades 7 – 8 Only)
We learn the story of the Bible and then we teach it to the pre-school class. For one month we learn stories and prepare lessons. The next month we lead the pre-school class and teach the lessons. The first Sunday of the month when we are preparing our lessons, we do not have class so we can participate in communion.
Bible Study in Room 244: January, March, May, July, September and November
Teaching Preschool: February, April, June, August, October and December
Parent/Leader Resources