Getting to know each other
Whether you are simply curious or are seriously seeking a church home, you are always welcome at Riverstone Church. We invite you to visit us on a Sunday morning for worship or during the week for one of our ministries. When you do, we hope you experience the love of Jesus Christ through the people of Riverstone.
SERVICE TIMES
Riverstone Church meets every weekend and offers two service times of 9:15 and 11:00 am. Both church services are the same in style and content and last for approximately 75 minutes.
Locations & Directions
Riverstone Church is located at 725 Oxford Valley Road, Yardley, PA. Please note that if you are using a GPS, you may need to enter "Morrisville" instead of "Yardley."
What can I expect?
Our worship services are a joyful expression of our love for Jesus Christ. Our worship is a mix of songs and styles, both old and new. We typically preach verse-by-verse through books of the Bible, seeking to understand and apply the Word of God to our lives. And don't worry, in our church you will not be singled out as a visitor.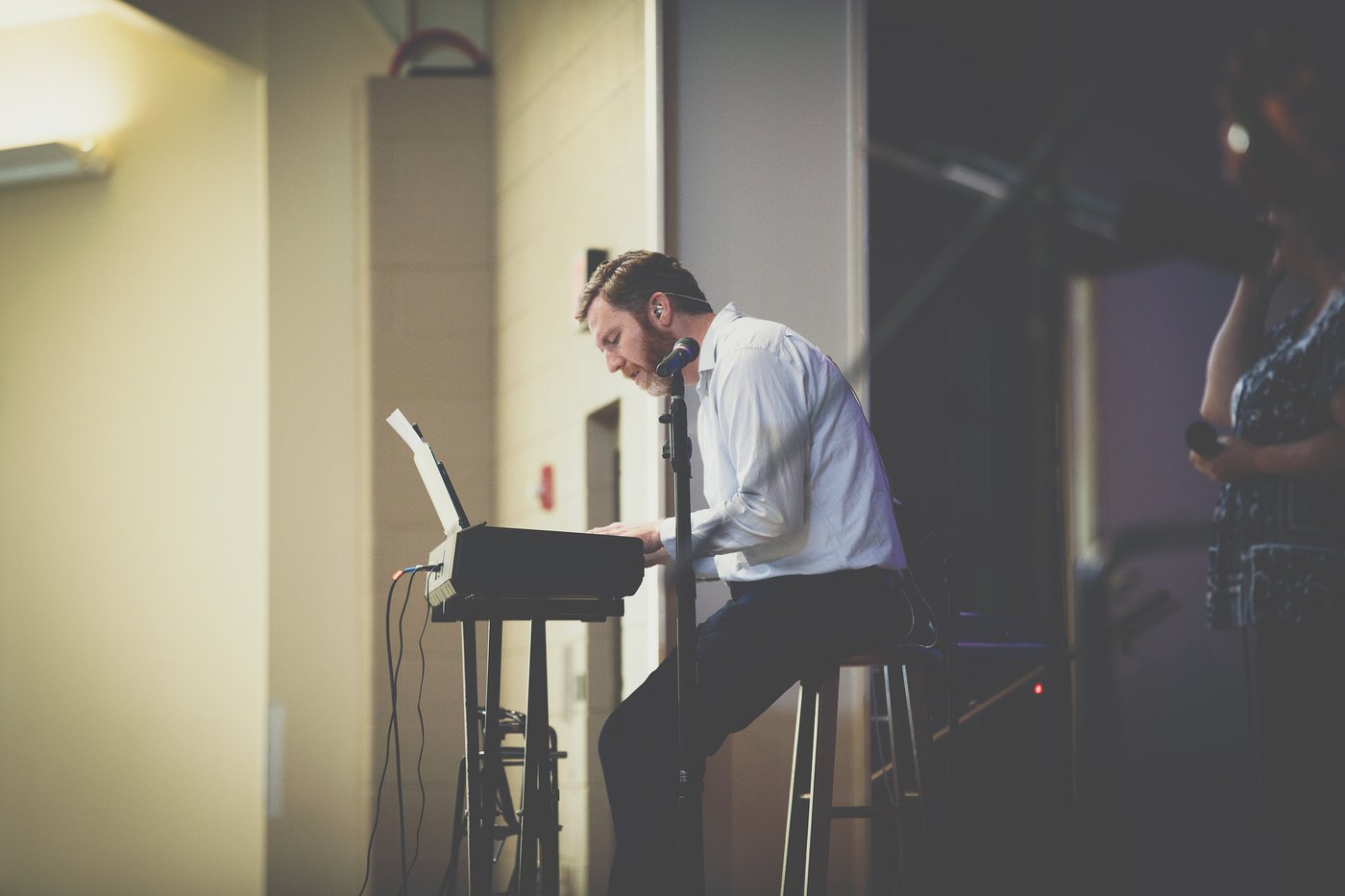 where do I park?
Parking is available in the lots on our campus as well as up Oxford Valley Road at Edgewood Elementary School (899 Oxford Valley Road, Yardley, PA 19067). A shuttle bus runs between Edgewood and Riverstone Church before and after each service.
what should i wear?
You will find most people at Riverstone Church dressed casually and some a bit more dressed up. Our atmosphere is relaxed, so please dress as you feel most comfortable!
What about my kids?
We love children at Riverstone Church! On Sunday morning we offer the following opportunities:
Nursery care provided for infants through age 3
Classes are offered for children age 3 (fully potty-trained) through grade 6 during the 9:15 and 11:00 am services.
The nursery and Kids Ministry classrooms are located on the lower level of the church. All of our Kids ministry volunteers go through extensive background and security checks to ensure the safety of all of the children that come to Riverstone Church.
WHAT'S AVAILABLE FOR MY teens?
The Riverstone Youth Ministry holds Sunday morning Bible study for grades 7 and 8 at 9:15 am in Boardwalk Room 244 in September, November, January, March, May, June and July. We help serve in preschool Sunday school during the 9:15 am service during October, December, February and April. (All youth must be KidsSafe to serve.)
Youth Group is held at Riverstone Church from 6:45 – 8:45 pm on Sunday evenings. All students from grades 7th – 12th are welcome! For more information visit our Youth Ministries page.