Getting to know each other
Whether you are simply curious or are seriously seeking a church home, you are always welcome at Riverstone Church. We invite you to visit us on a Sunday morning for worship or during the week for one of our ministries. When you do, we hope you experience the love of Jesus Christ through the people of Riverstone.
SERVICE TIMES
Riverstone Church meets every Sunday and offers two in-person service times of 9:00 and 11:00 am. Both services are the same in style and content and last for approximately 70 minutes and registration is required. We also offer livestream of our services at 9:00 and 11:00 am. If you miss the livestream, you may watch archived recording of our services on our Services & Teachings page.
Locations & Directions
Riverstone Church is located at 725 Oxford Valley Road, Yardley, PA. Please note that if you are using a GPS, you may need to enter "Morrisville" instead of "Yardley."
What can I expect?
Our worship services are a joyful expression of our love for Jesus Christ. Our worship is a mix of songs and styles, both old and new. We typically preach verse-by-verse through books of the Bible, seeking to understand and apply the Word of God to our lives. And don't worry, in our church you will not be singled out as a visitor.
The pages below contain specific information on our current in-person services and safety measures.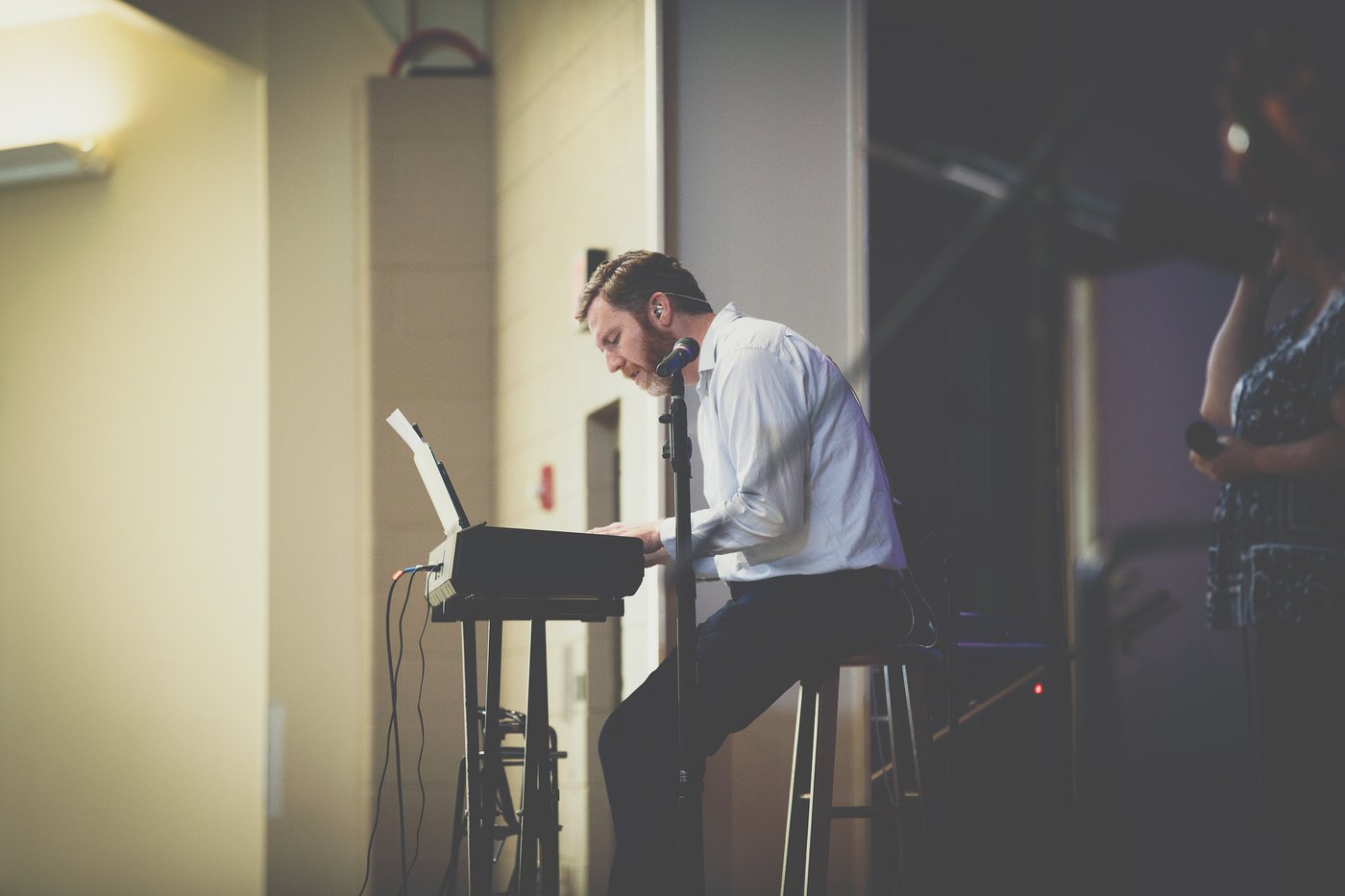 where do I park?
Parking is available in the lots on our campus as well as up Oxford Valley Road at Edgewood Elementary School (899 Oxford Valley Road, Yardley, PA 19067). We are currently not using our shuttle bus (due to health-related risks) which typically runs between Edgewood and Riverstone Church before and after each service.
what should i wear?
You will find most people at Riverstone Church dressed casually and some a bit more dressed up. Our atmosphere is relaxed, so please dress as you feel most comfortable!
What about my kids?
For Kids Ministry up-to-date information, please visit our Kids Ministry page.
WHAT'S AVAILABLE FOR MY teens?
For Youth Ministry up-to-date information, please visit our Youth Ministry page.