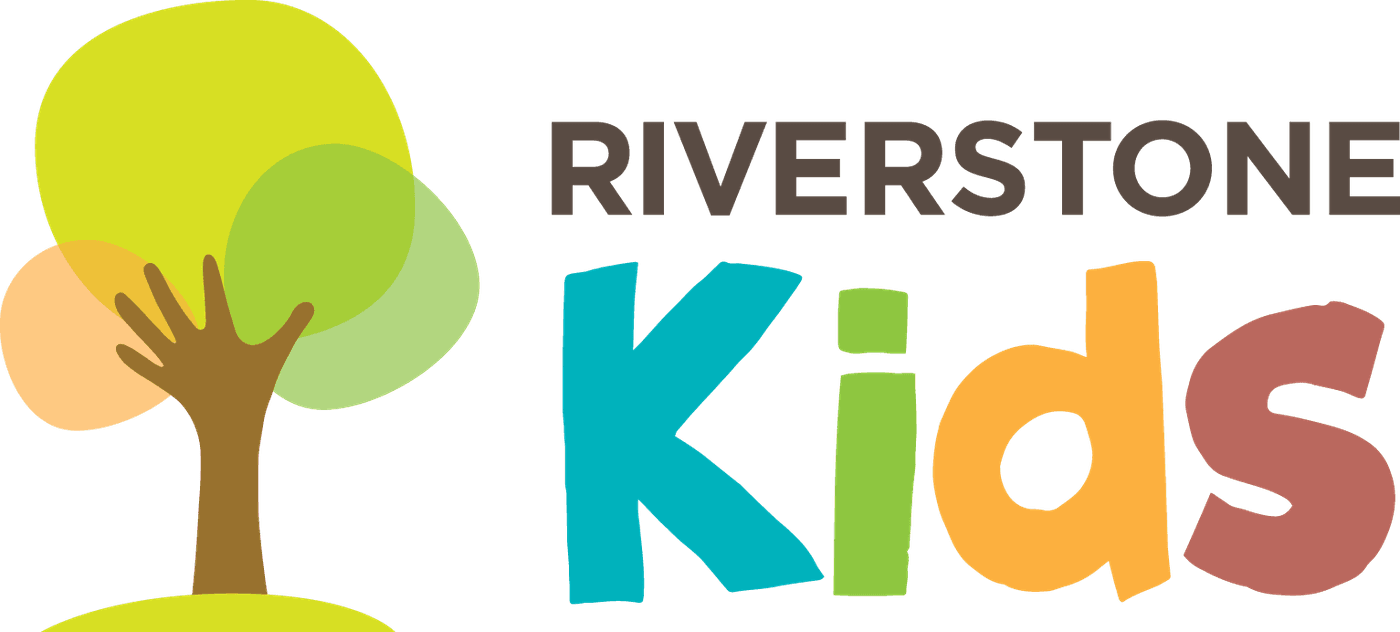 Riverstone Kids invites you to join us on our Facebook Page!
Sunday Kids Worship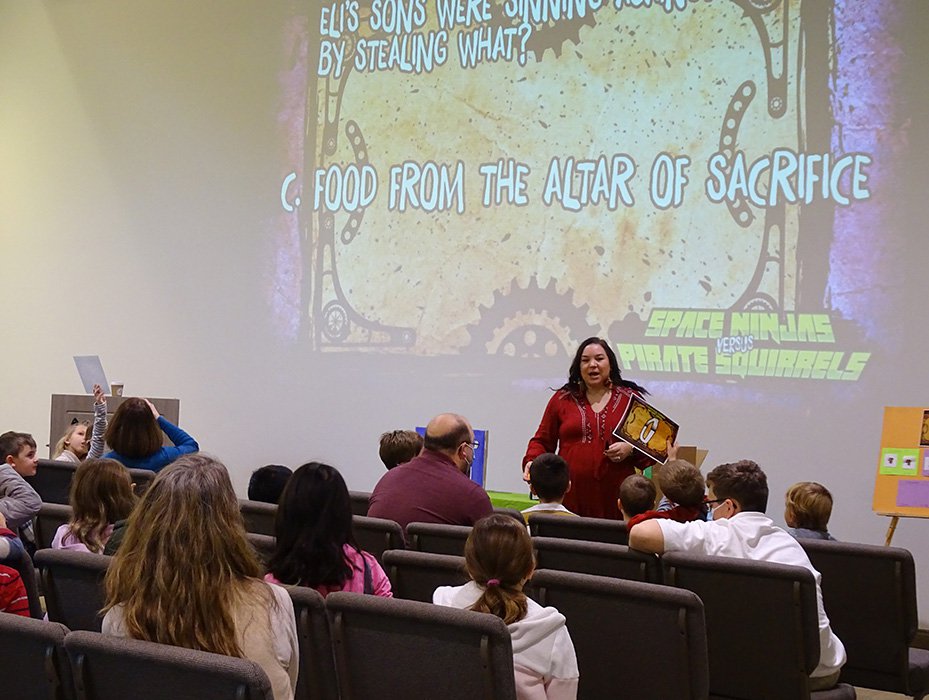 Sunday Kids classes are available for children in Nursery through 6th grade during both services.
Kids Clubs - Wednesday nights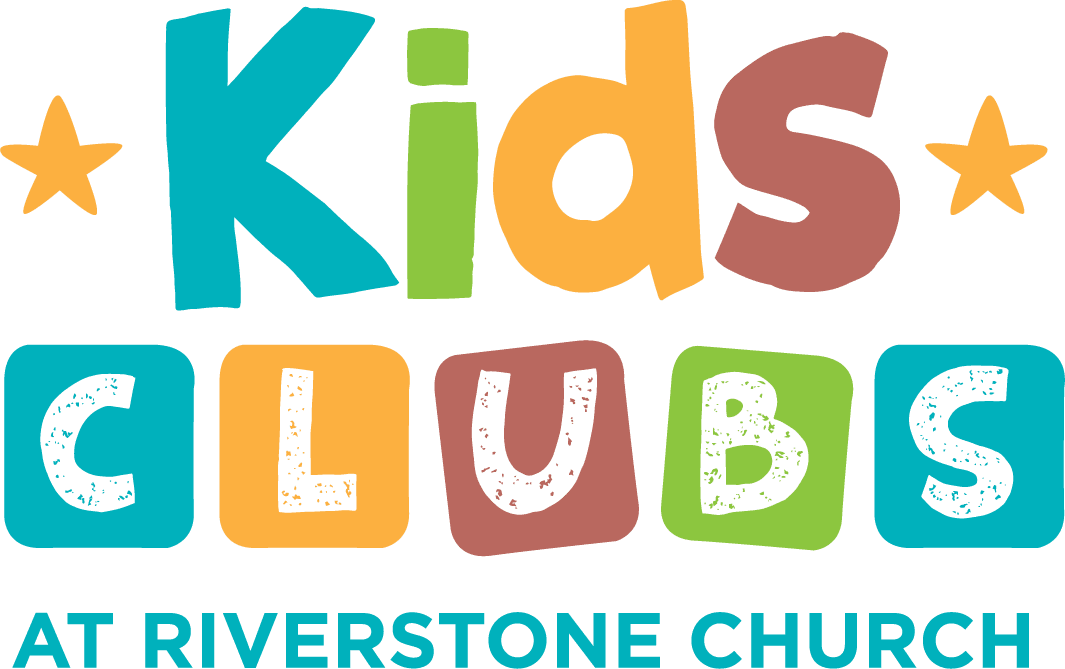 Fall Session October 6 – November 16, 2023
Wednesday nights from 6:30-8 pm
For kids ages 4 years old (and potty trained) through 6th grade
Age groups:
Team Blue Pre-K (Children age 4 by Sept. 1, 2022) and Kindergarten
Team Green 1st grade (age 6 by Sept. 1, 2022) through 3rd grade
Team Girls (Girls 4th – 6th grade)
Team Boys (Boys 4th – 6th grade)
Vacation Bible School July 10–14, 2023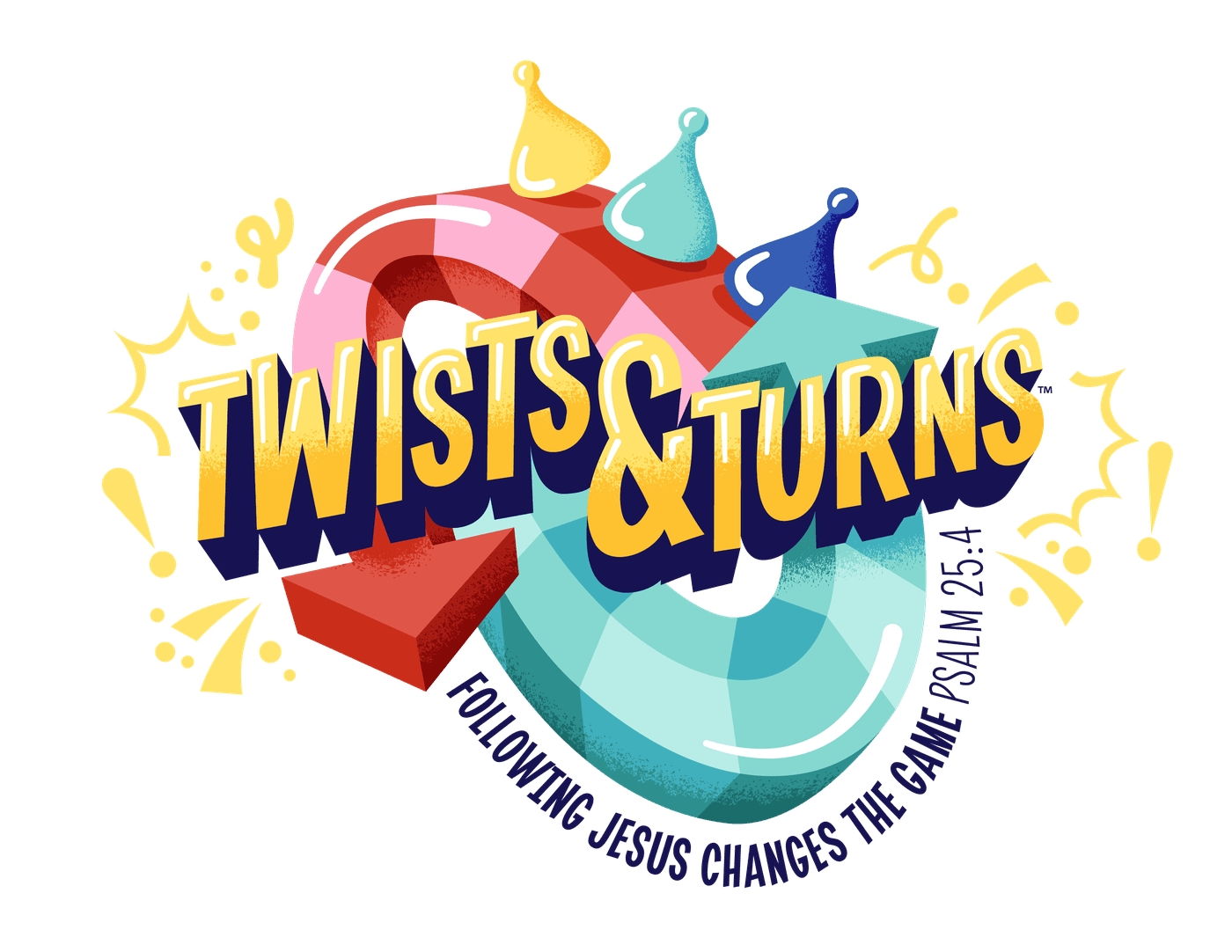 TWISTS & TURNS
Following Jesus Changes the Game!
July 10-14, 2023 • 9am–12pm
For all kids going into kindergarten–6th grade
Spin the spinner, beat the clock, skip ahead, level up, and play to win! You'll need to bring your A-game for this VBS. Twists & Turns is a fantastical celebration of games of all kinds. From classic tabletop games to video games and more, kids will play their way through VBS while learning that Jesus guides them through all the twists and turns of their lives. They'll find that even when they mess up it's never "game over."
Got questions?
If you have further questions concerning our Riverstone Kids experience or visiting Riverstone Church with children, simply email Janet Miller or Erin Smith.