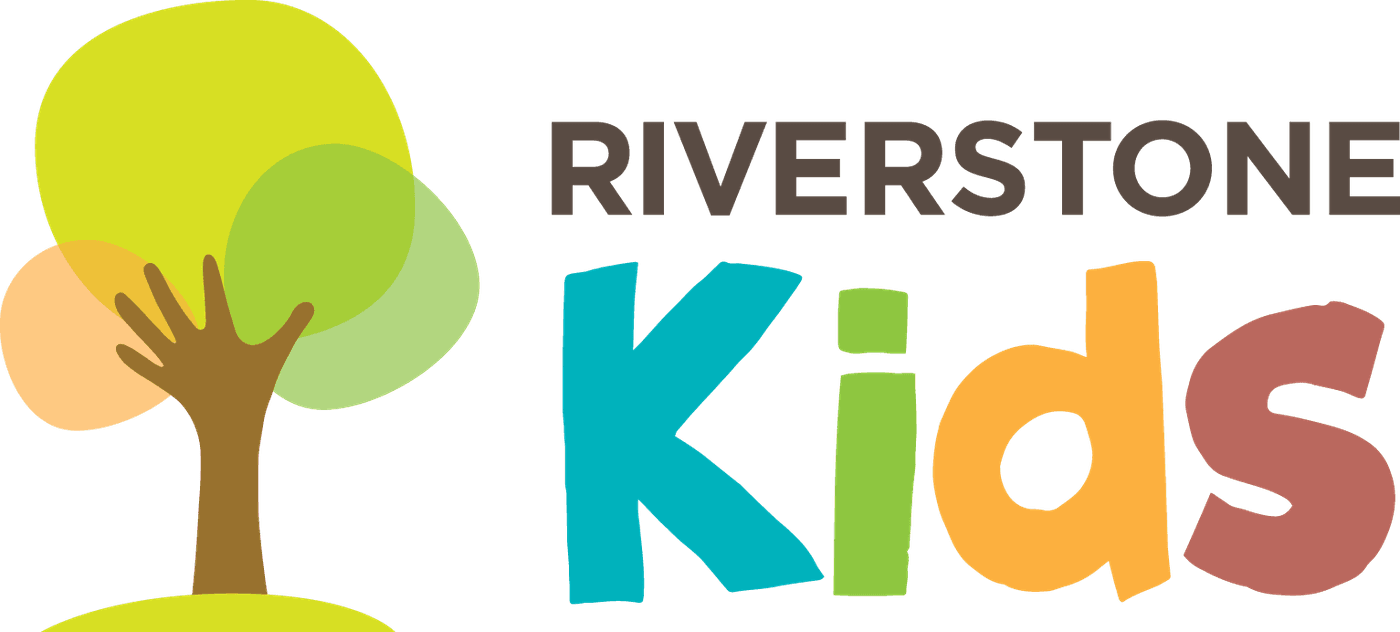 Riverstone Kids invites you to join us on our Facebook Page!
Sunday Kids Worship
Sunday Kids classes are available for children in Nursery through 6th grade during both services.
Sunday Kids Worship (Beginning Sept. 5)
Registration is not required for kids classes.
Kids Classes at 9:00 a.m. service:
Nursery–6th grade
Kids Classes at 10:45 a.m. service:
Nursery–6th grade
Kids Clubs - Wednesday nights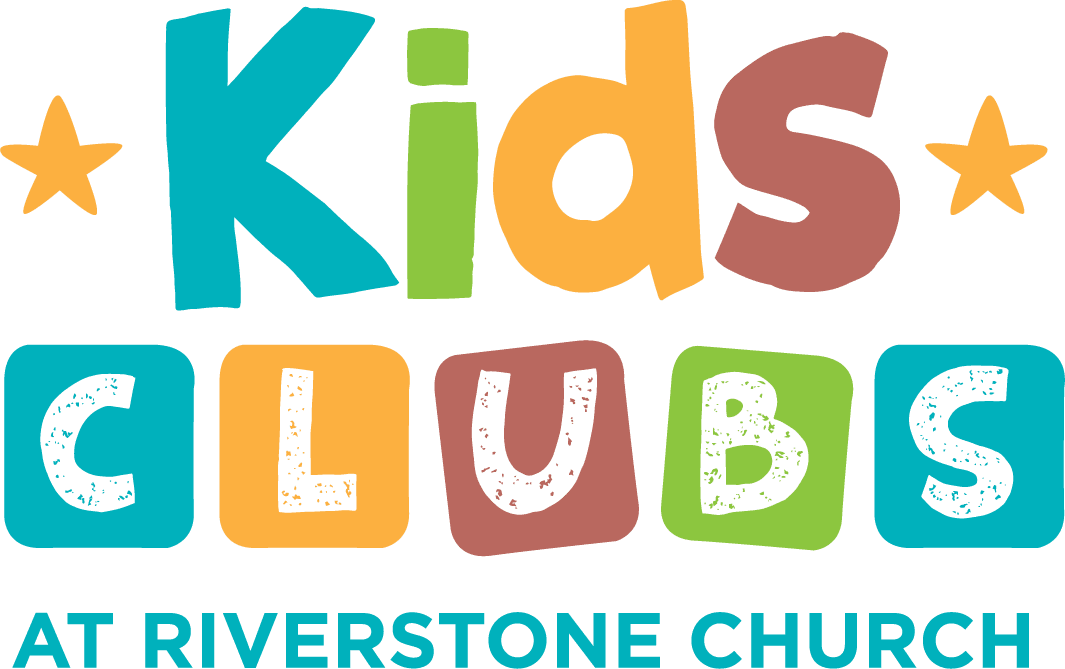 Kids Clubs is back! Children ages 4 years old (and potty trained) through 6th grade are welcome to join us for our first session of Kids Clubs.
This year Kids Clubs will meet for 3 different sessions during the 2021-2022 school year. Children do not need to attend all 3 sessions to be able to participate. Each 6 week session will have its own registration as it gets closer. New club specific color T-shirts will be available for purchase the first night. Shirts are optional and will be no more then $10.
Session 1: Wednesday, Oct 6–Nov 10 from 6:30–8:00 p.m.
Age groups:
Team Blue Pre-K (Children age 4 by Sept. 1, 2021) and Kindergarten
Team Green 1st grade (age 6 by Sept. 1, 2021) through 3rd grade
Team Girls (Girls 4th – 6th grade)
Team Boys (Boys 4th – 6th grade)
Got questions?
If you have further questions concerning our Riverstone Kids experience or visiting Riverstone Church with children, simply email Janet Miller or Erin Smith.