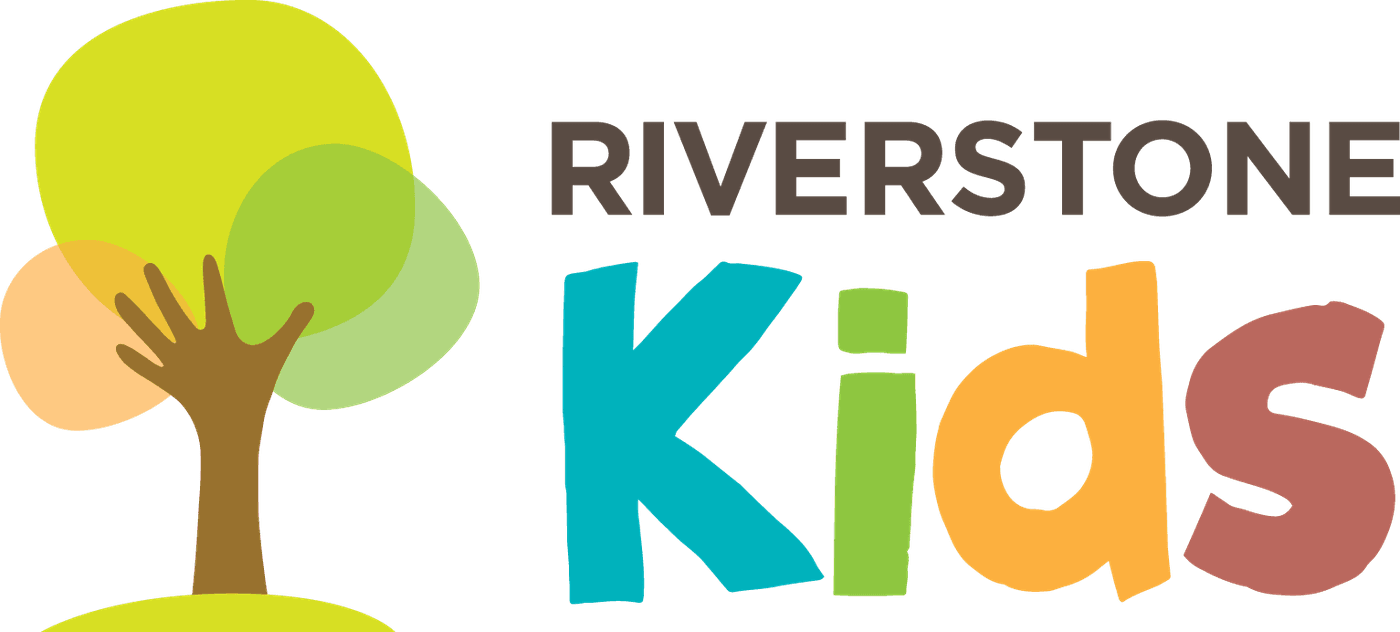 Riverstone Kids invites you to join us on our Facebook Page!
Indoor Kids Worship
Sunday Kids classes will resume on Sunday, January 17th for children Pre-school through 5th grade during the 9:00 am service only. Space is limited and weekly registration is required. Please register your child each week here and as a reminder, kids registration is in addition to adult registration. We invite you to review our Safety Measures page for more information.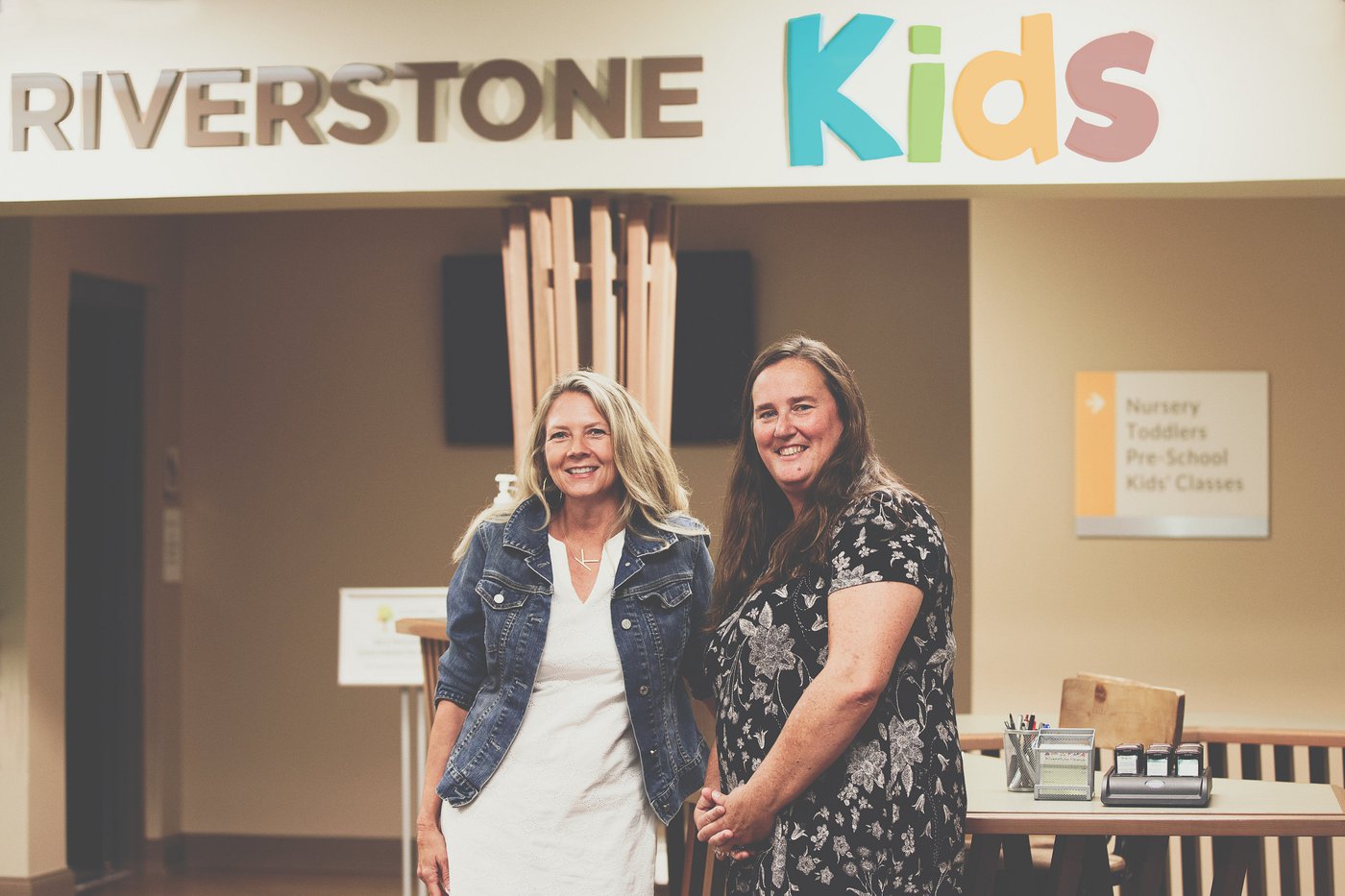 Got questions?
If you have further questions concerning our Riverstone Kids experience or visiting Riverstone Church with children, simply email Janet Miller or Kim Rhoades.