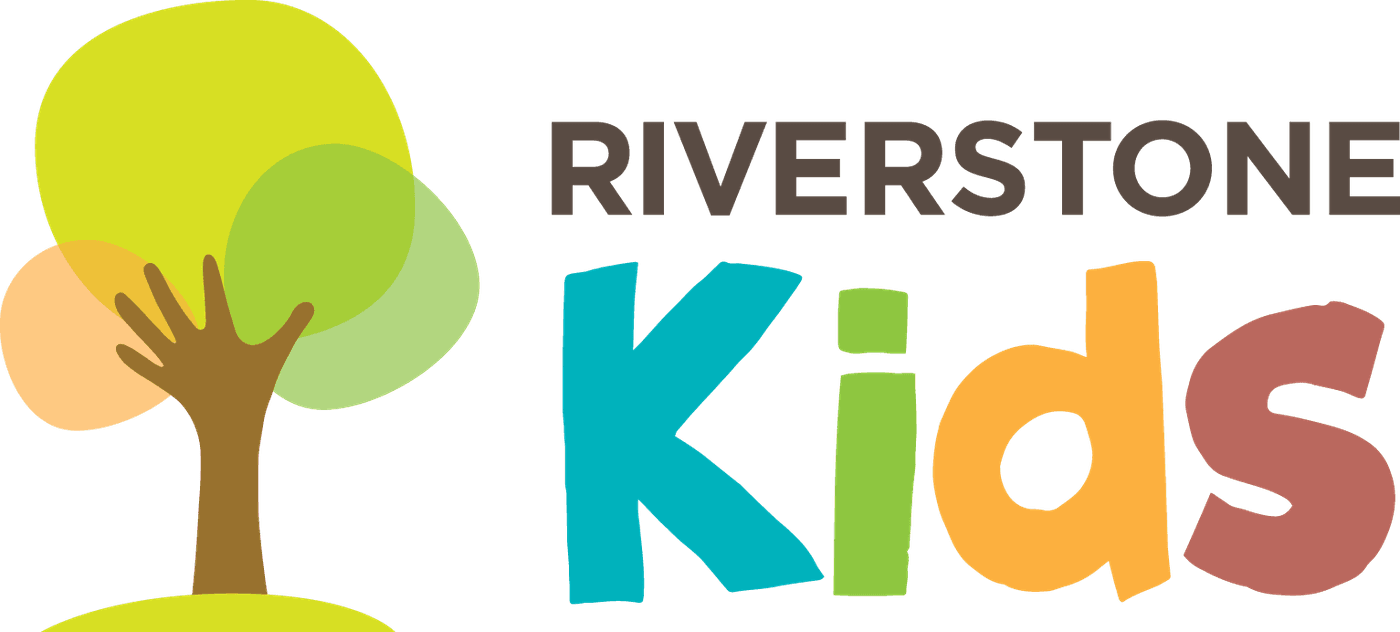 During this time when we are at home, Riverstone Kids invites you to join us on our Facebook Page!
Kids Worship is on Sundays at 9:15 and 11:00 am. Our goal is to help our children become true disciples of Jesus Christ by building relationships with them, being examples for them and teaching them God's Word.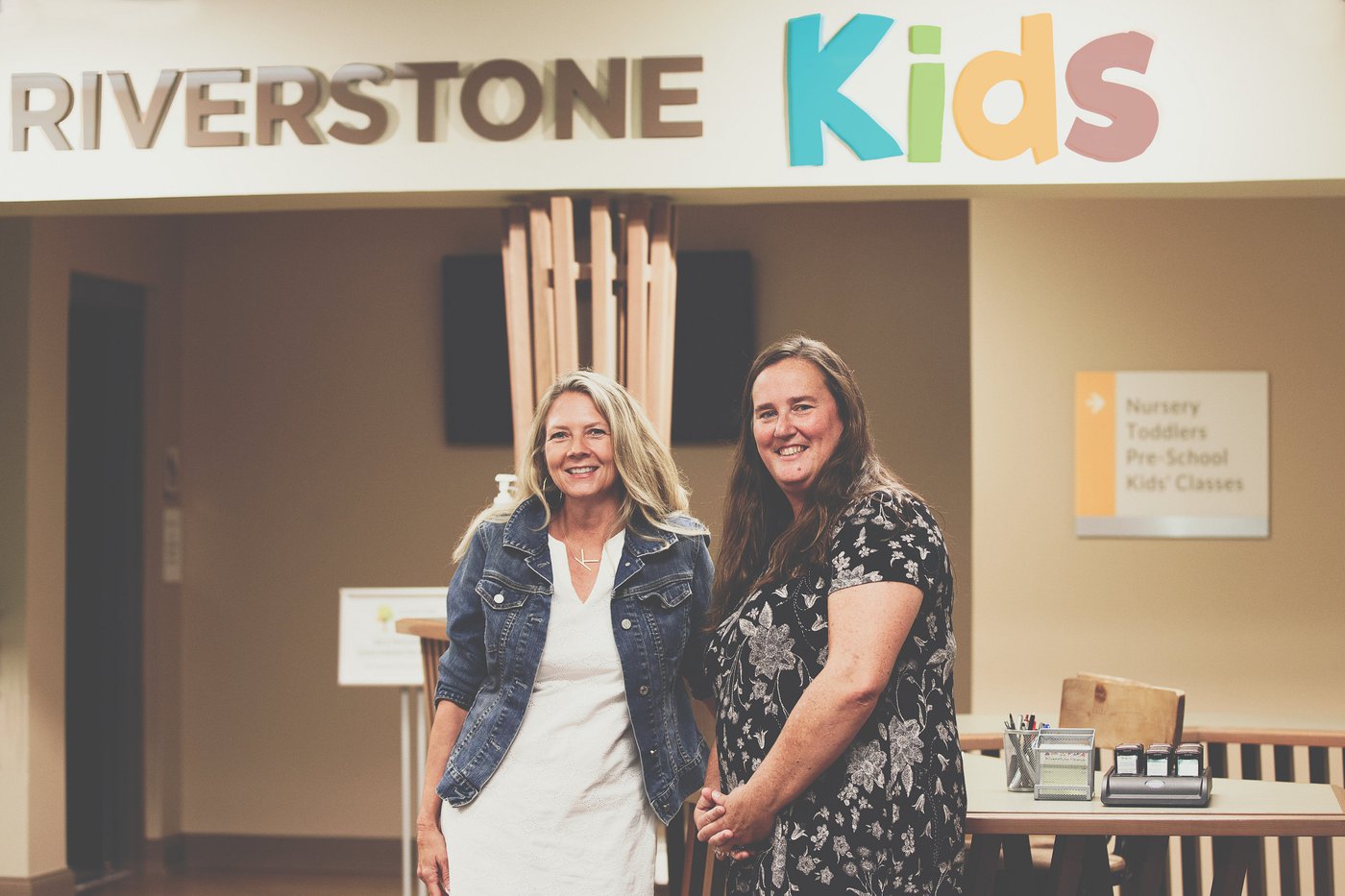 Got questions?
If you have further questions concerning our Riverstone Kids experience or visiting Riverstone Church with children, simply email Janet Miller or Kim Rhoades.