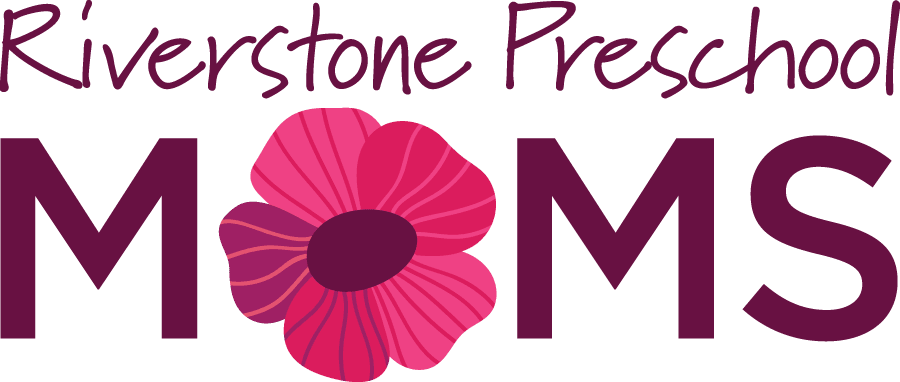 Riverstone Preschool Moms 2021
For moms of kids age Pre-birth – K
Meets two Fridays a month from September 17 – May 20, 2021
No job is more challenging and more rewarding than motherhood! Riverstone Preschool Moms (RPM) is group for moms from all walks of life who have children from pre-birth to kindergarten. If you or someone you know is looking to be encouraged in their journey of motherhood, please consider being a part of the group.
Feel free to contact us at rpm@riverstone.church with any questions.
"For I am confident of this very thing, that He who began a good work in you will perfect it until the day of Christ Jesus." –Philippians 1:6
Babysitting for RPM
If you are interested in paid babysitting for RPM this fall, please send an email to rpm@riverstone.church.