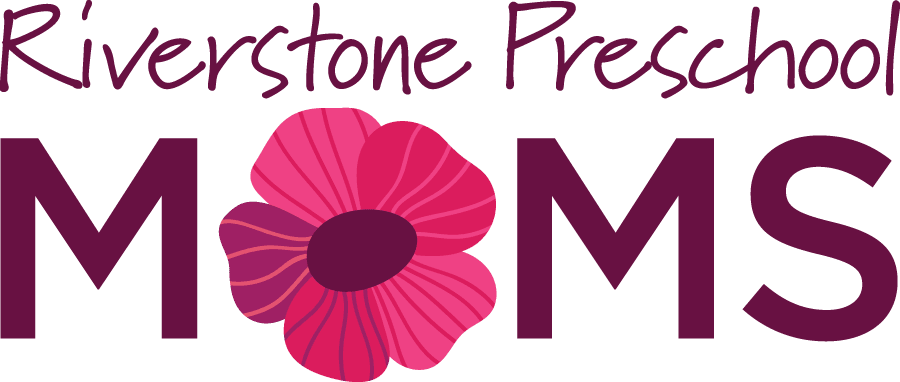 Riverstone Preschool Moms
For moms of kids age womb – Kindergarten. Meets two Fridays a month from Sept 15 – May 3
Welcome!
Are you a mom of an infant, toddler, preschooler, or kindergartener? Or perhaps you are newly pregnant and expecting your first baby? If either of these stages of motherhood describe you, we would love for you to join us on select Friday mornings throughout the school year.
RPM is an inviting place where moms can gather and walk alongside each other during this "adventure" of life we call motherhood. Meanwhile, your infants through kindergarten kids will be lovingly cared for in our Children's Ministry downstairs, where they will experience rotating stations to keep them occupied and happy while you can socialize with other moms upstairs.
The cost is only $20 per mom and $20 per family needing childcare -- that's for the entire school year! We would love for you to join us!
Feel free to contact us at rpm@riverstone.church with any questions.
"For I am confident of this very thing, that He who began a good work in you will perfect it until the day of Christ Jesus." –Philippians 1:6
Paid Babysitting for RPM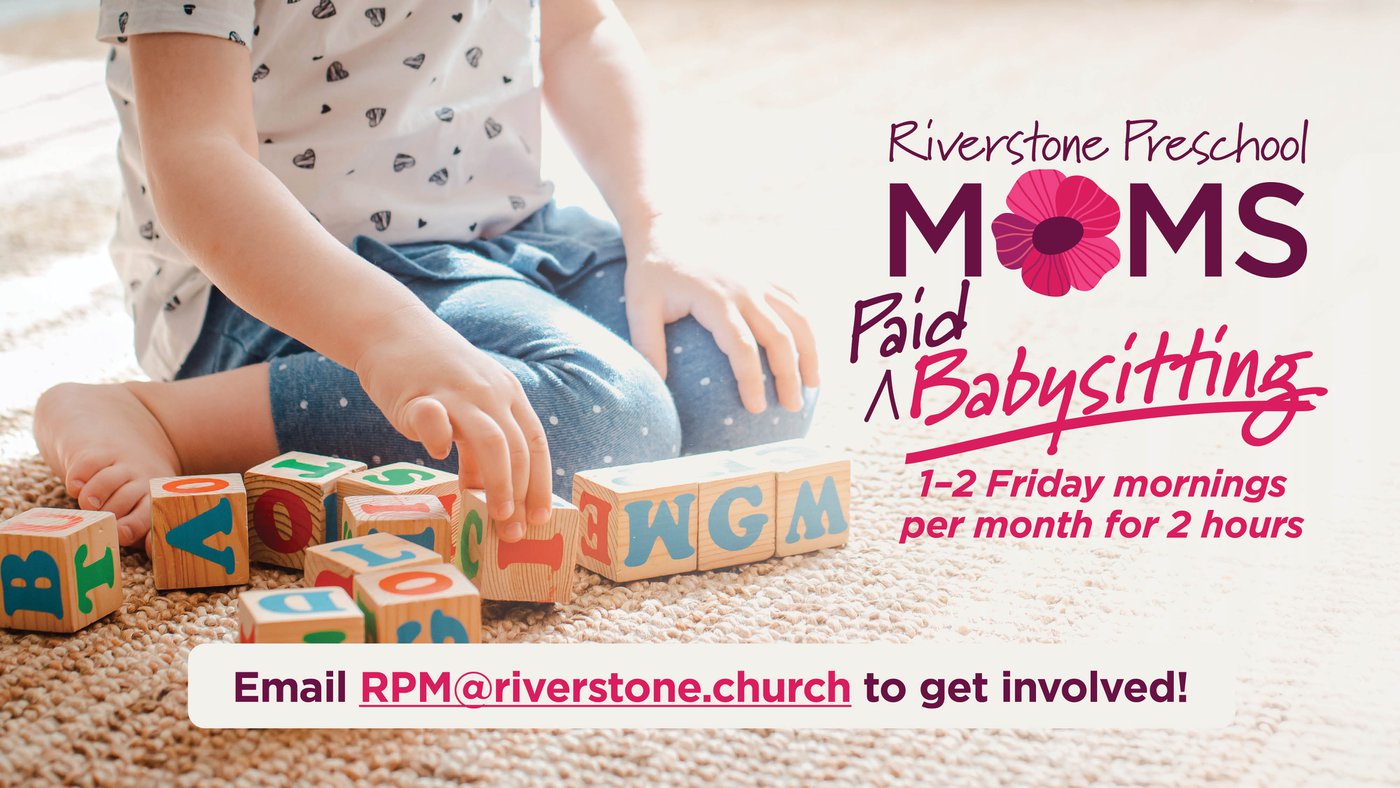 Looking for a way to serve others and open doors for the Gospel? We have the perfect ministry opportunity for you that takes place right here at Riverstone Church.
When: New season begins in fall of 2023
Frequency: 1 or 2 Friday mornings per month for 2 hours
Perks: $30/morning paid position that involves snuggling babies or playing with preschoolers
Why help? You would be allowing young moms to attend the amazing "Riverstone Preschool Moms" outreach ministry where they get to hear about Jesus and experience fellowship.
We really need YOUR help in order to have this ministry take place this year. If you are interested or want further details, please email us at rpm@riverstone.church.