Riverstone Church provides partial monthly support to missionaries in countries world-wide. Some of these missionaries are serving in "closed" or "secure" countries where the gospel cannot be freely shared. Please join us in prayer as we support these individuals and families who have dedicated to full-time Christian service.
Meet our supported missionaries:
David and Karen Hard
SALT (Support And Leadership Training)
Email: dhard@saltleadership.org
Areas of service: South America and Europe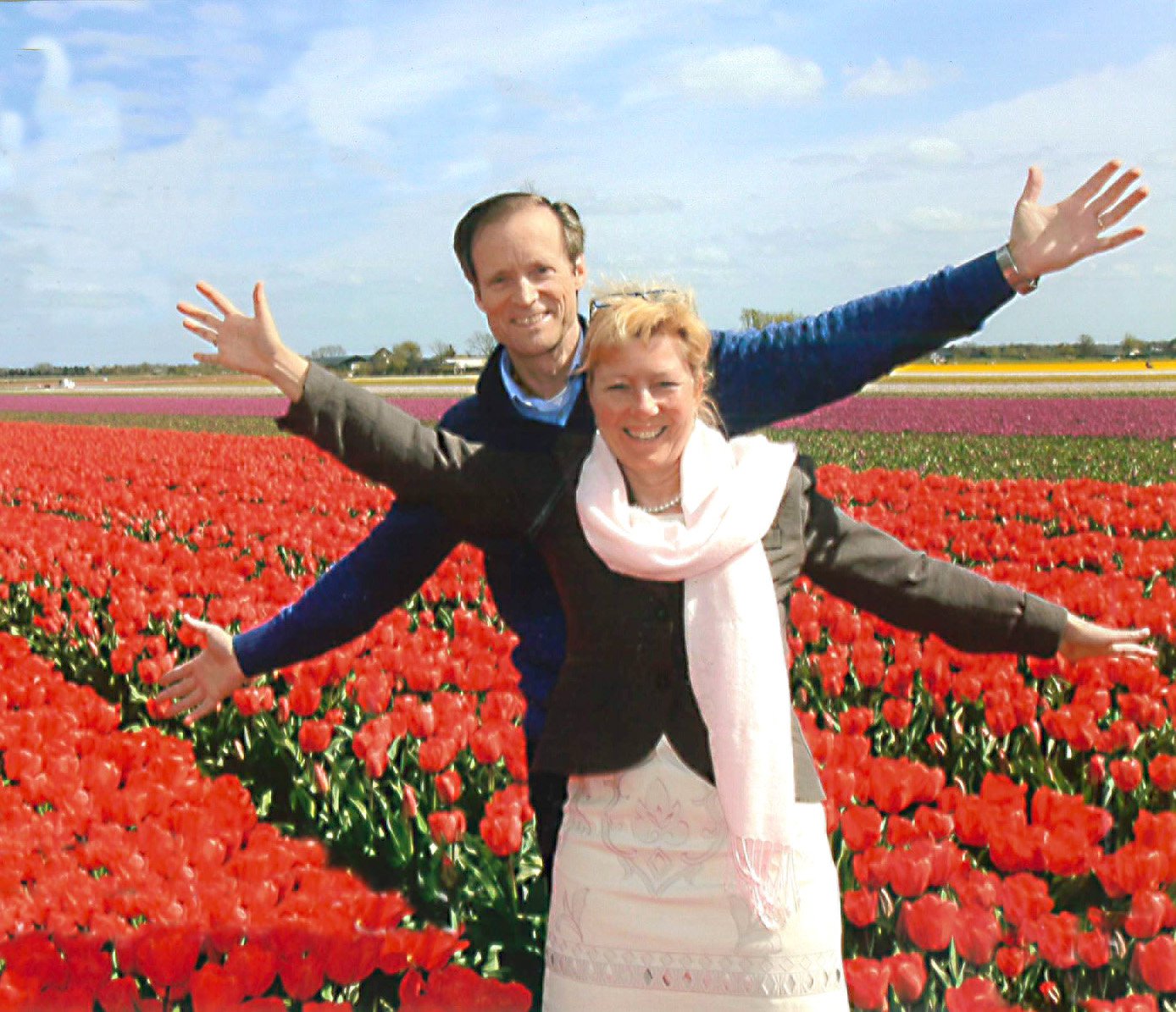 Scott and Susie Hampton
Africa Inland Mission, serving the Retirement Center
Email: sshampton@aimint.org
Area of service: Minneola, Florida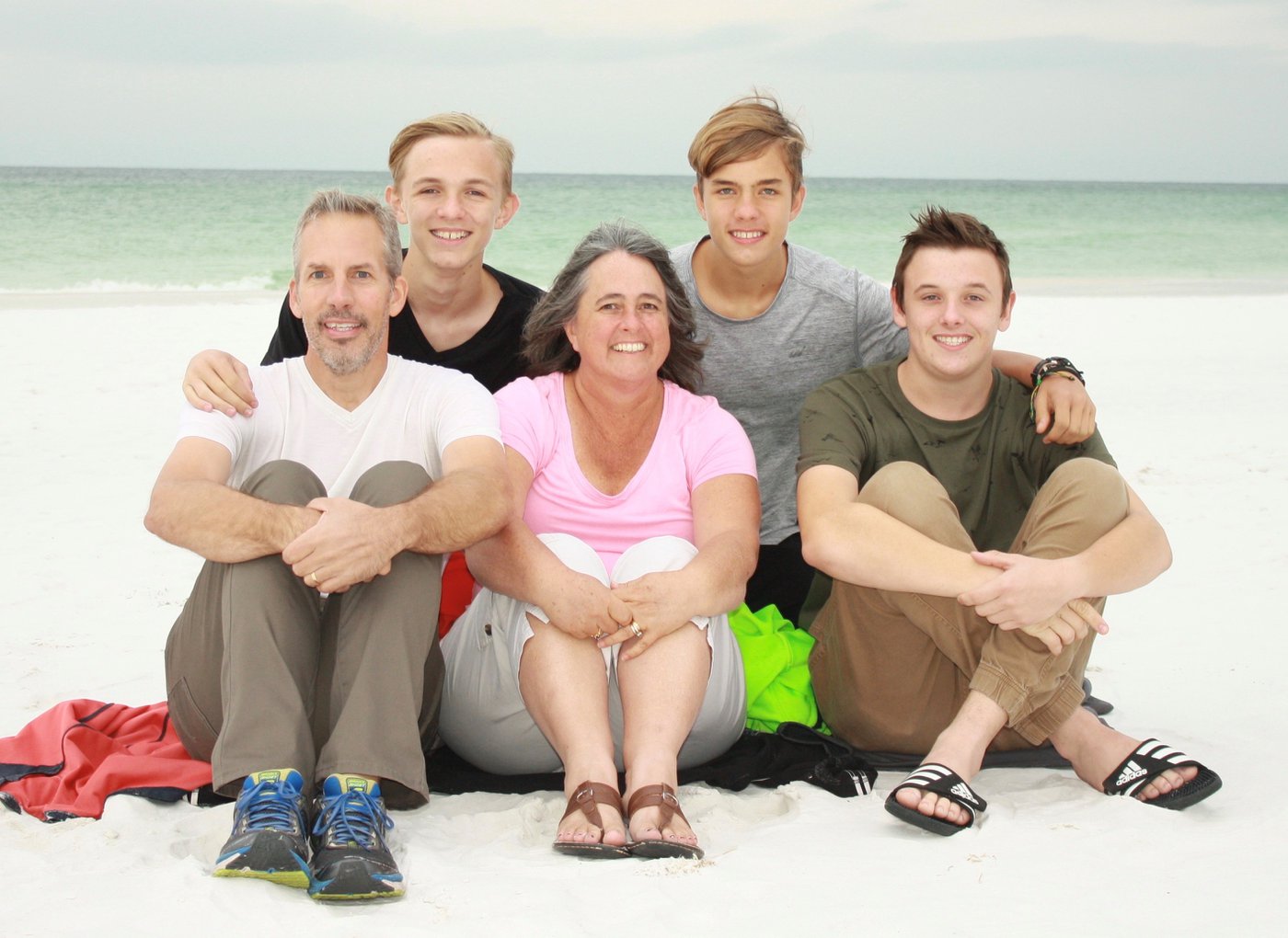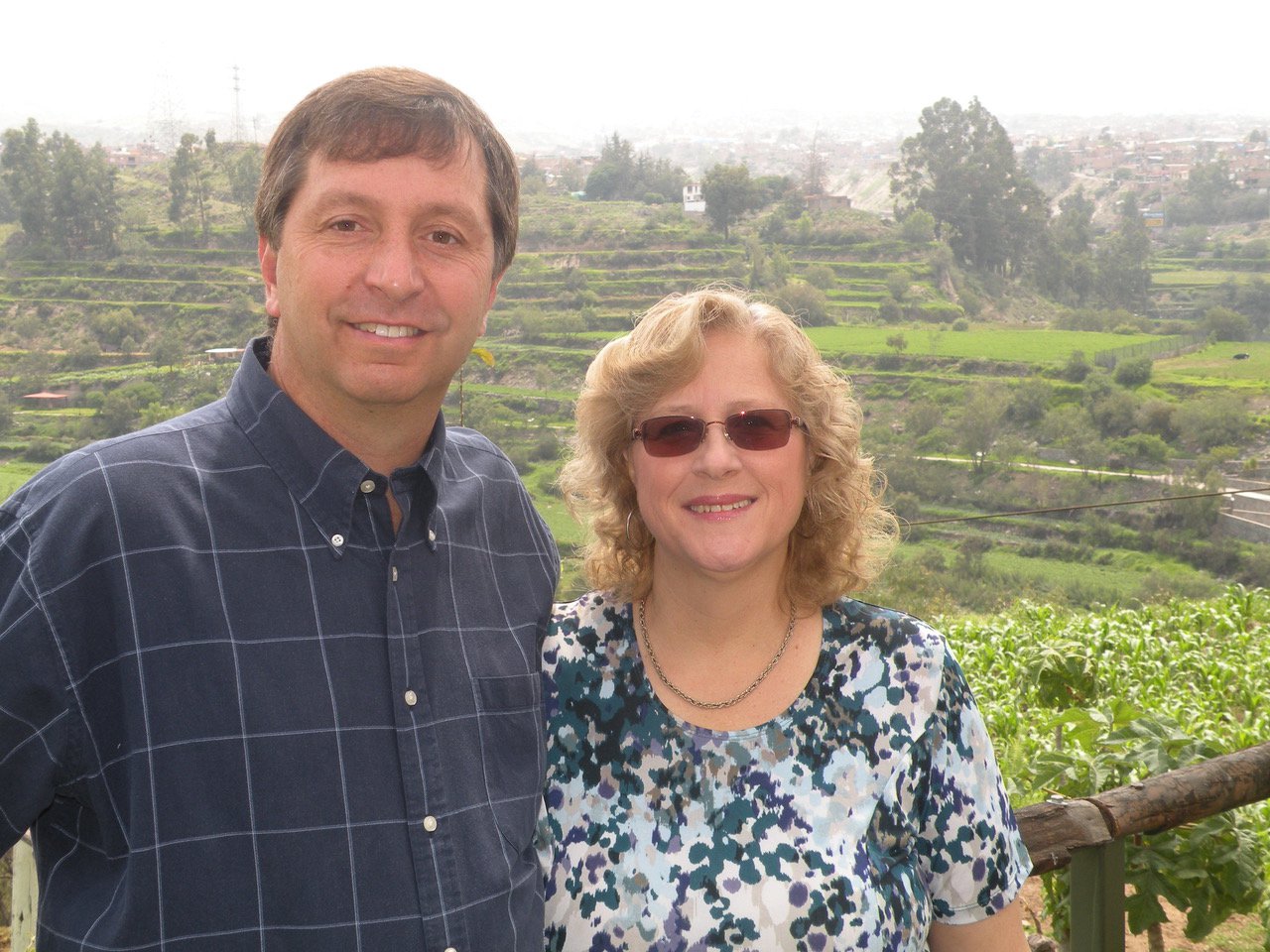 Chris and Kelly Studley
Northern Frontier Camp, Indian Lake, New York
Email: cstudley@northernfrontier.org
Area of service: Director of Northern Frontier Camp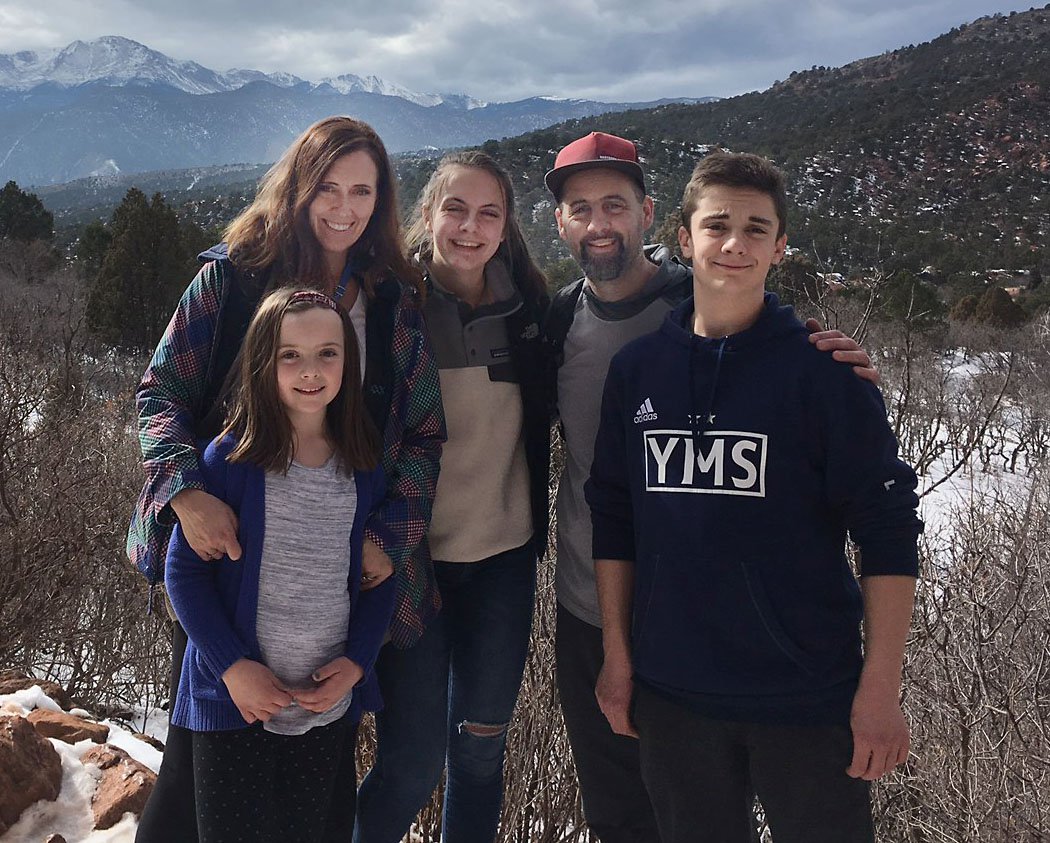 Chuck and Mary Sutton
World Team (retired; volunteer)
Email: chuck.sutton@worldteam.org
Area of service: leading the Latin American Initiative (LAI) in Warrington, PA to help mobilize Latins for missions.