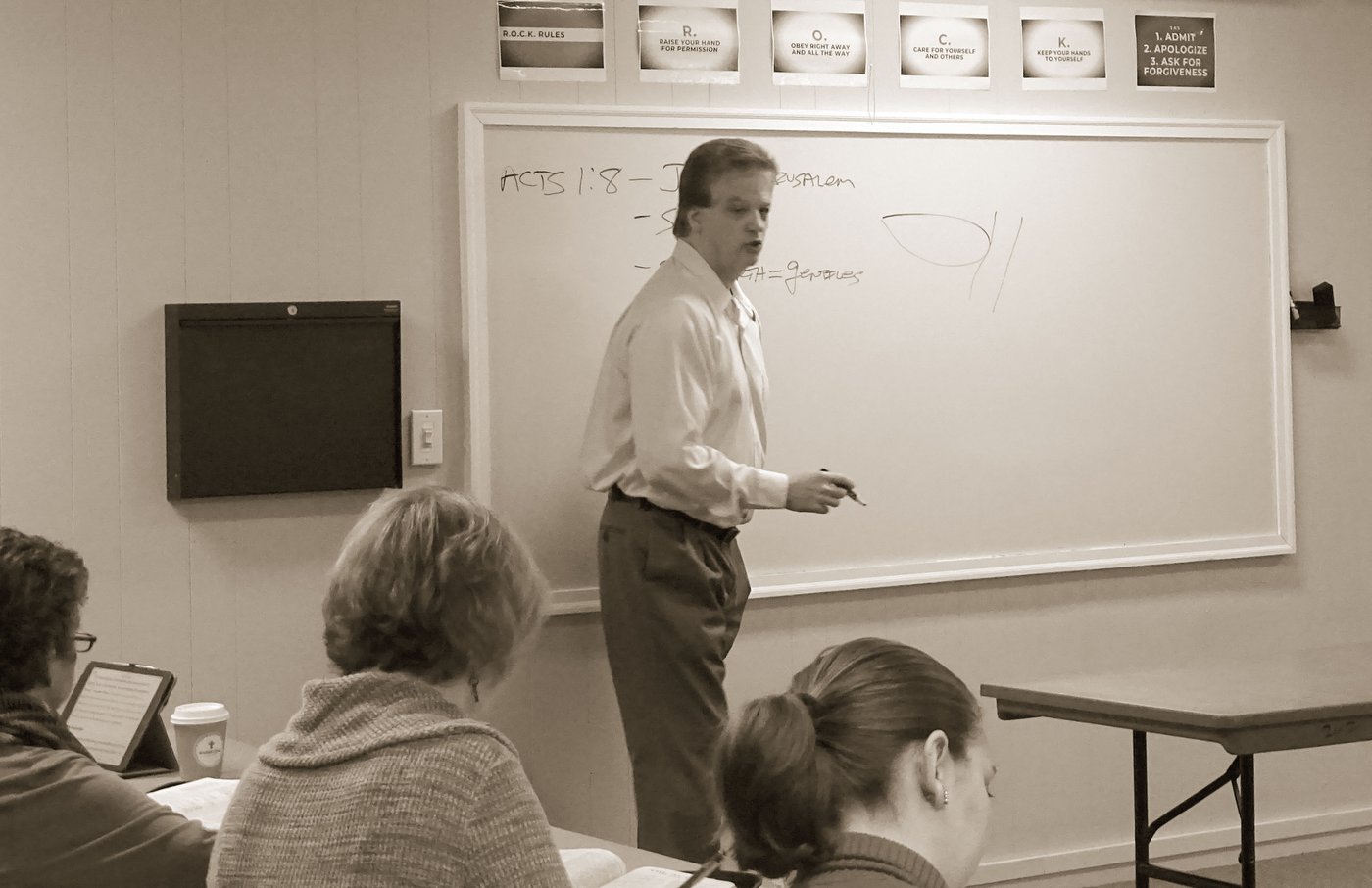 *No registration required*
Come once or every Sunday!
9:00 – 10:15 a.m. in Room 242 (On the boardwalk)
All are welcome to participate in our Adult Sunday School Class. We will be studying different Bible passages and topics. There will be opportunity for open participation and the freedom to ask questions. Bob Zimmerman is heading up the class and from time to time, Cairn professors will be invited to teach. We hope to see you on an upcoming Sunday!
Please email office@riverstone.church with any questions.