National Collection Week Nov. 16-23, 2020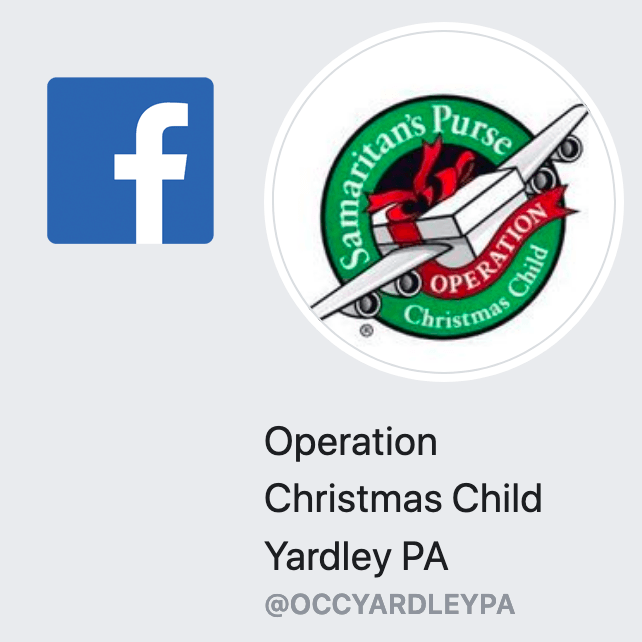 There are many ways to give to Operation Christmas Child this year! Two of the three options do not require shopping in stores and are completely online.
1. Donate Online
2. Build a Shoebox Online
3. Build a shoebox and bring to Riverstone Church
For information on how to pack a shoebox, visit the Samaratin's Purse website here. When your box is complete, bring it to Riverstone Church during one of the following collection times listed below from November 16-23.
Monday, Nov. 16: 10am-12pm
Tuesday, Nov. 17: 2-4pm
Wednesday, Nov. 18: 2-4pm
Thursday, Nov. 19: 5-7pm
Friday, Nov. 20: 5-7pm
Saturday, Nov. 21: 10am-12pm
Sunday, Nov. 22: 2-4pm
Monday, Nov. 23: 10am-12pm