MEN'S GROUPS
These small groups are places where we share life together, encouraging each other toward spiritual growth through mutually encouraging relationships and the study of God's Word. Our small groups are open to men of all ages. We offer a variety of studies held at different times and locations to meet the scheduling needs of the participants. While the content for each Bible study varies, all of our studies provide safe, confidential, and nonthreatening environments where men can bring their questions and learn together what it means to be followers of Jesus Christ.
MEN'S RETREAT October 4–6, 2019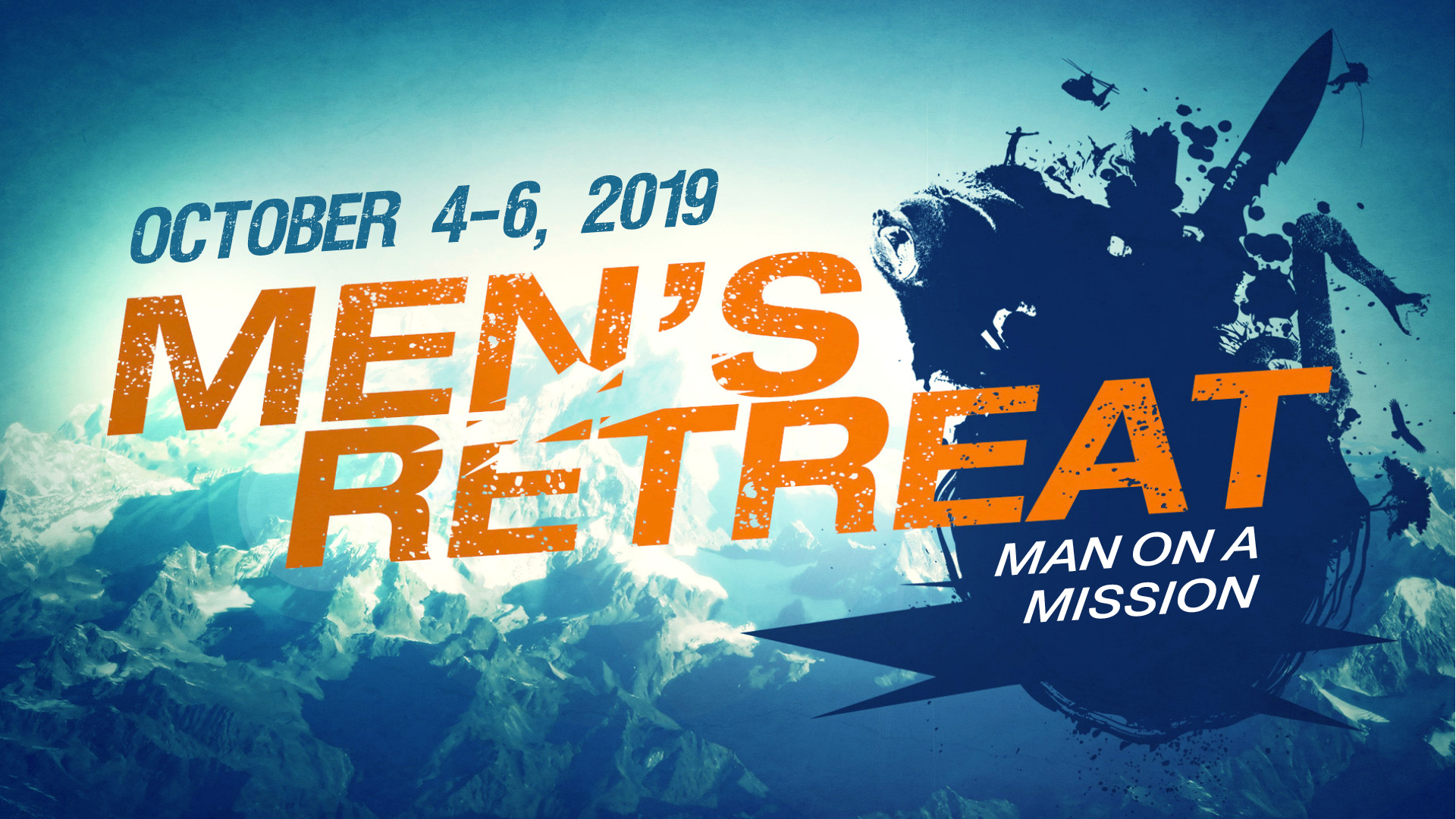 Speaker: Rob Harrell, President of Austin Global Ambassadors
Check-in at Tuscarora Inn: Friday evening, October 4 at 3:00 pm
Check-out: Sunday, October 6 by 1:00 pm
Location: Tuscarora Inn and Conference Center http://www.tuscarora.org
Final payments are due online by

September 20.
A dinner buffet will be provided on Friday evening. Includes 3 meals on Saturday and breakfast and lunch on Sunday. Rates are per person and based on double occupancy.


Register for the Men's Retreat
We offer year-round recreational sports teams: basketball, softball, flag football, and volleyball. Watch our Sunday newsletter for information about sign ups.