Governing Elders
Tom Allen | Staff Elder, Teaching Pastor
Tom Allen has served as the Teaching Pastor of Riverstone since July 2005. His passion for preaching comes out of his belief that relevant, Christ-centered teaching promotes spiritual growth and points people to Christ. He focuses on expository preaching, verse-by-verse teaching through books of the Bible, that ensures believers get the whole counsel of God and not just certain topics out of balance. Tom believes that God has gifted all believers for the work of the ministry, and therefore a high priority of the local church should be to help people recognize their gifts, develop them and be trained for the work of ministry. Tom's love for the Lord is exhibited in his gift of evangelism and desire to share Christ with all who will listen. Since 1992, Tom has been serving full-time as an Associate Professor in the School of Divinity at Cairn University. He is an alumnus of Cairn and holds a Master of Theology degree in New Testament from Dallas Theological Seminary. Tom and his wife Tammy live in Langhorne and have three grown children.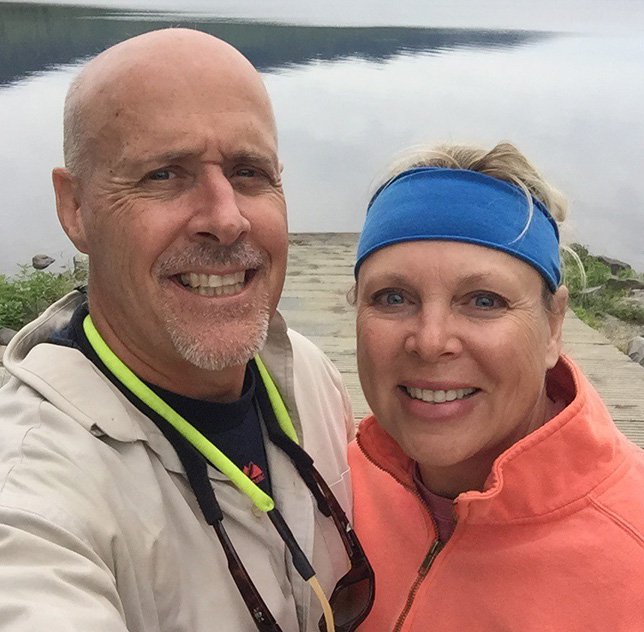 Marty Brophy | Lay Elder
Marty Brophy has been a member of Riverstone Church for nearly eight years and has served one term as an elder. After recently selling a construction business which he started in 1979, Martin returned to Cairn University and graduated with a B.S. in Biblical Studies. For the past several years, Marty has served on the Global Initiative segment of Riverstone's missions committee. He and his wife, Sandra, reside in Levittown, PA. They have two married adult children and six grandchildren.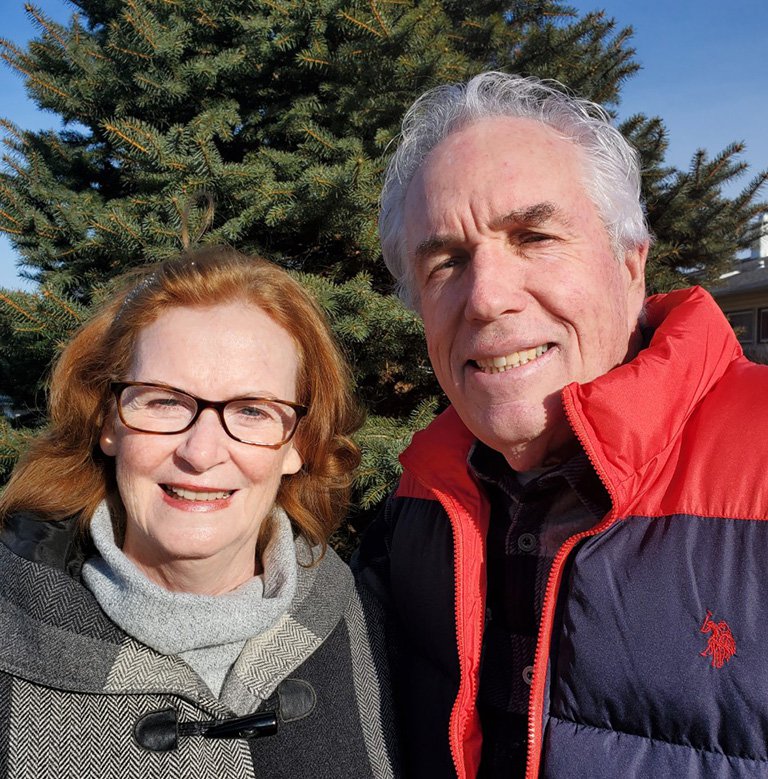 Don Cheyney | Lay Elder, Chairman
Don Cheyney has attended Riverstone since 2000 after serving 20+ years as a missionary-pastor to become Professor of Church Ministries at Cairn University. He has three earned degrees in Bible, theology, and education. At Riverstone he has taught adult classes, spoken at men's breakfasts and retreats, preached, mentored, and served two terms on the elder board before taking some time off. He and his wife, Jan, live in Levittown and have three grown children and three grandchildren.

Andy Frank | Lay Elder
Andy Frank joined Riverstone in 1998 and has served as an elder in previous years. He is a candidate for a new term as elder. Andy has held positions in commercial sales and management over his career and is a graduate of Eastern University. He and his wife, Sarah, live in Yardley and have two grown children. Andy & Sarah have served in a variety of roles at Riverstone, such as Children's Ministries, short-term and local missions, search committees and Men's and Women's small groups.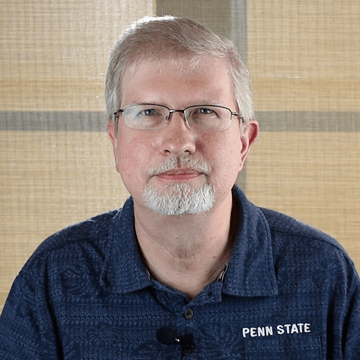 Paul Imm | Lay Elder
Paul has been a Christian for over 30 years, having accepted Jesus Christ as his personal Savior at the age of 7. He and his wife, Yvonne and their two children, Jeremy (13) and Rachel (12) have been attending Riverstone Church since 2016 and became members in October 2020. Paul serves on the worship team and has also served as a growth group leader. In these ministries and through the church community, Paul continues to walk and grow in the Lord, so that His will might be done for His glory and for the edification of the church body.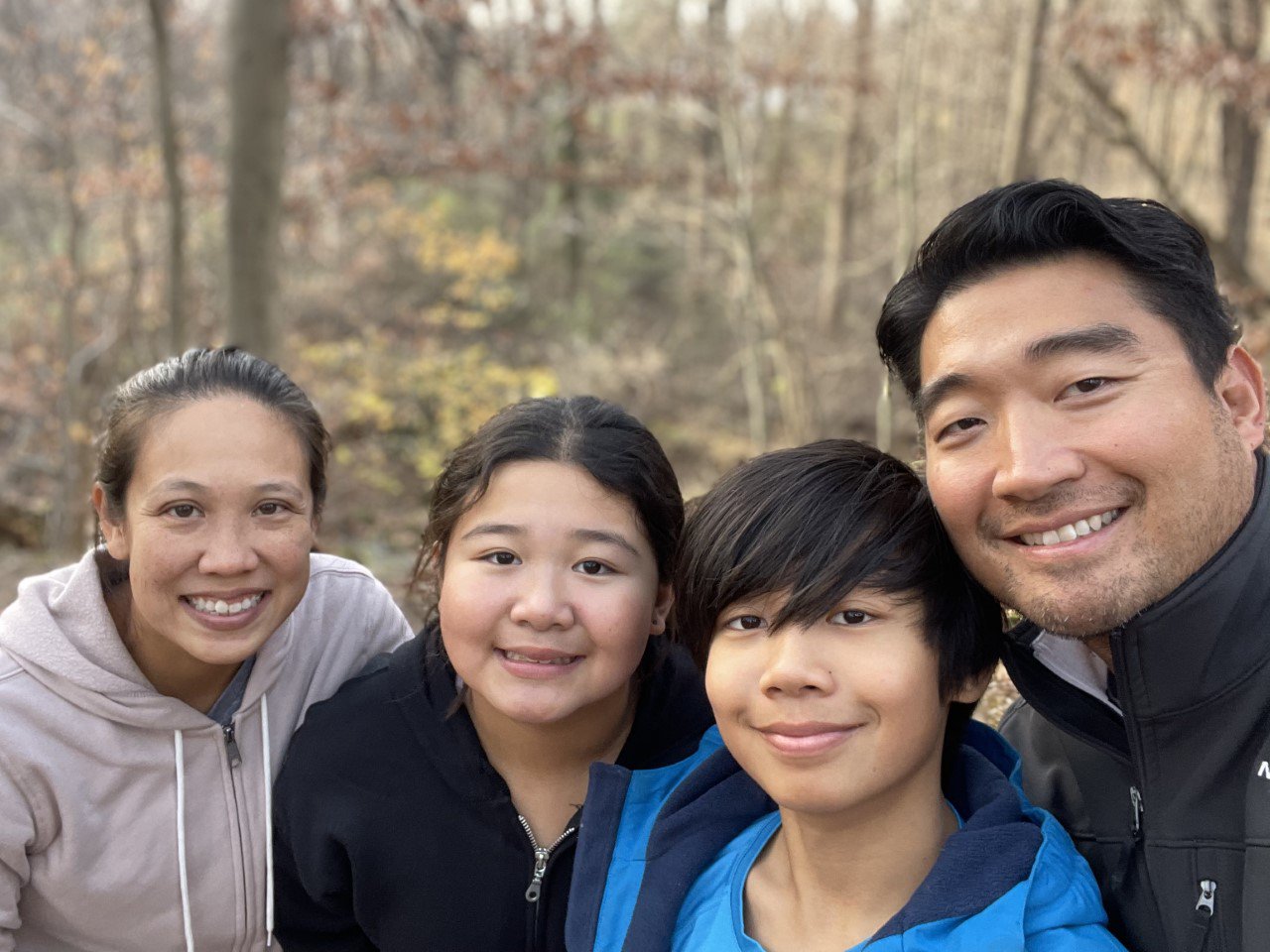 Mike Lee | Lay Elder, Vice Chairman
Mike was raised in a Christian home and came to know the Lord in the early 90's. He and his family have been attending Riverstone Church since February of 2008. He has served as an elder, on the worship team as a guitar player, and as an interim co-director of worship. Mike has previously served at Grace Covenant Church in Philadelphia as a small group leader, finance lead, and co-worship director. He is a graduate of Pennsbury High School and has earned an undergraduate degree in Finance and a graduate degree in Information Systems from Drexel University. He currently works as a Business and Systems Analyst for Princeton University. Mike and his wife Susan reside in Yardley with their two daughters Allison and Lauren.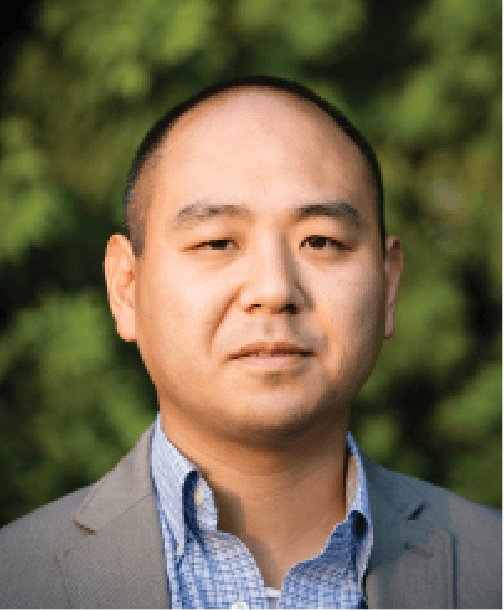 Ted Smith | Lay Elder
Ted Smith and his wife Erin have attended Riverstone Church since 2005, when the oldest of their four boys was only one. Ted has served in various capacities at Riverstone including infant nursery, small group leader and has been a part of the men's retreat leadership team. Since attending, he has served consistently with Wednesday night kids ministries, originally with the 3rd to 6th grade boys as a helper, and eventually leading the boys group. Currently Ted and Erin lead the Red Team, 1st through 3rd grade boys and girls. Ted is also a growth group coach and serves on the Safety/Security Team. Ted and Erin live in the Thornridge section of Levittown with their boys and a few pets.