Riverstone Church's Annual Meeting is virtual this year and is available on our website through September 27th to watch from home. Church members have received an email inviting them to vote in the Annual Meeting election. The election is confidential and secure and will allow one vote per member. Only Riverstone Church members will be invited to participate in the election. Voting will close Sunday, September 27, 2020.
Proposed Budget for 2020-2021
On September 13, 2020, Riverstone Church members will receive an email invite to vote including a link to the proposed budget. If you are a church member and do not receive an email, first check your junk or spam folder. Any questions can be emailed to Nancy Anderson at nanderson@riverstone.church.
Proposed Elder Candidates for 2020-2021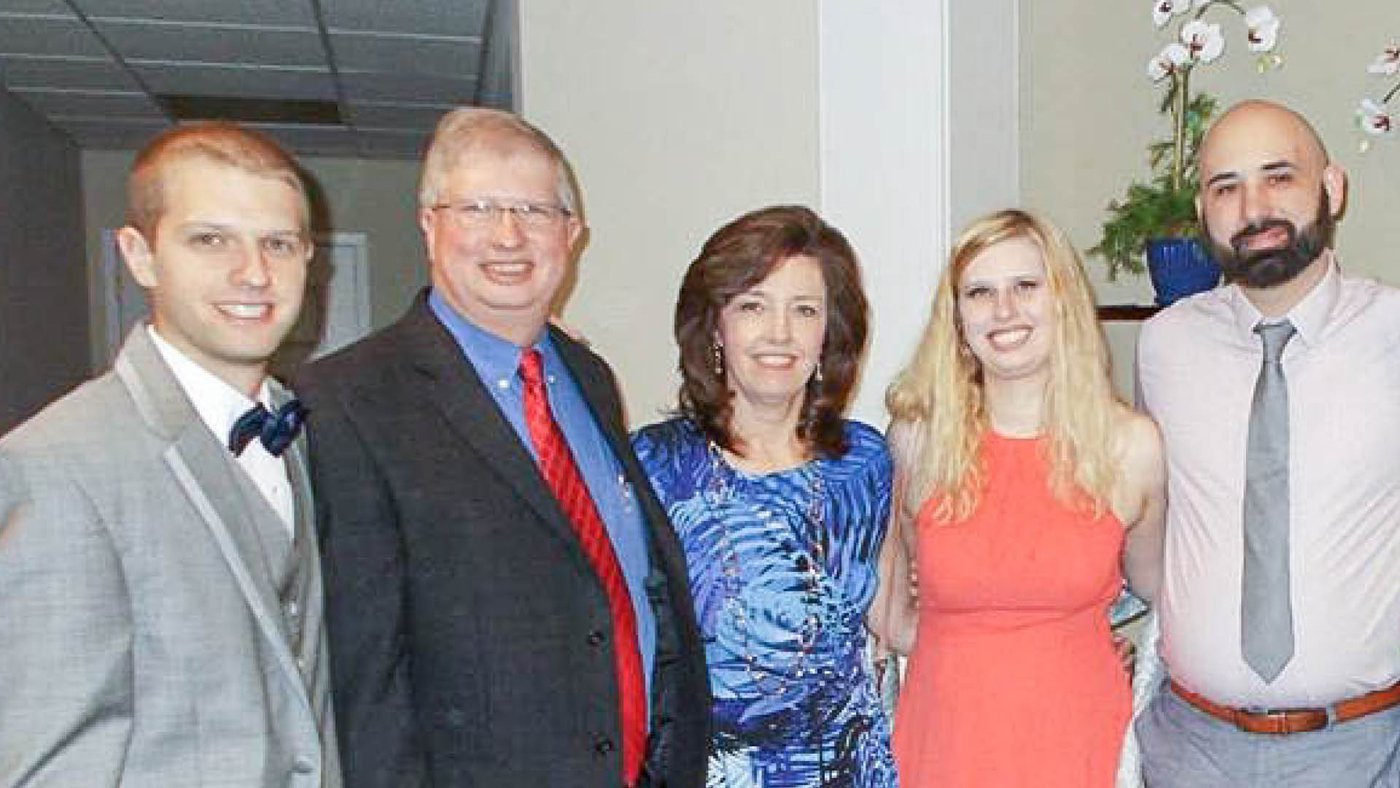 Andy Frank joined Riverstone in 1998 and has served as an elder in previous years. He is a candidate for a new term as elder.
Andy has held positions in commercial sales and management over his career and is a graduate of Eastern University. He and his wife, Sarah, live in Yardley and have two grown children.
Andy & Sarah have served in a variety of roles at Riverstone, such as Children's Ministries, short-term and local missions, search committees and Men's and Women's small groups.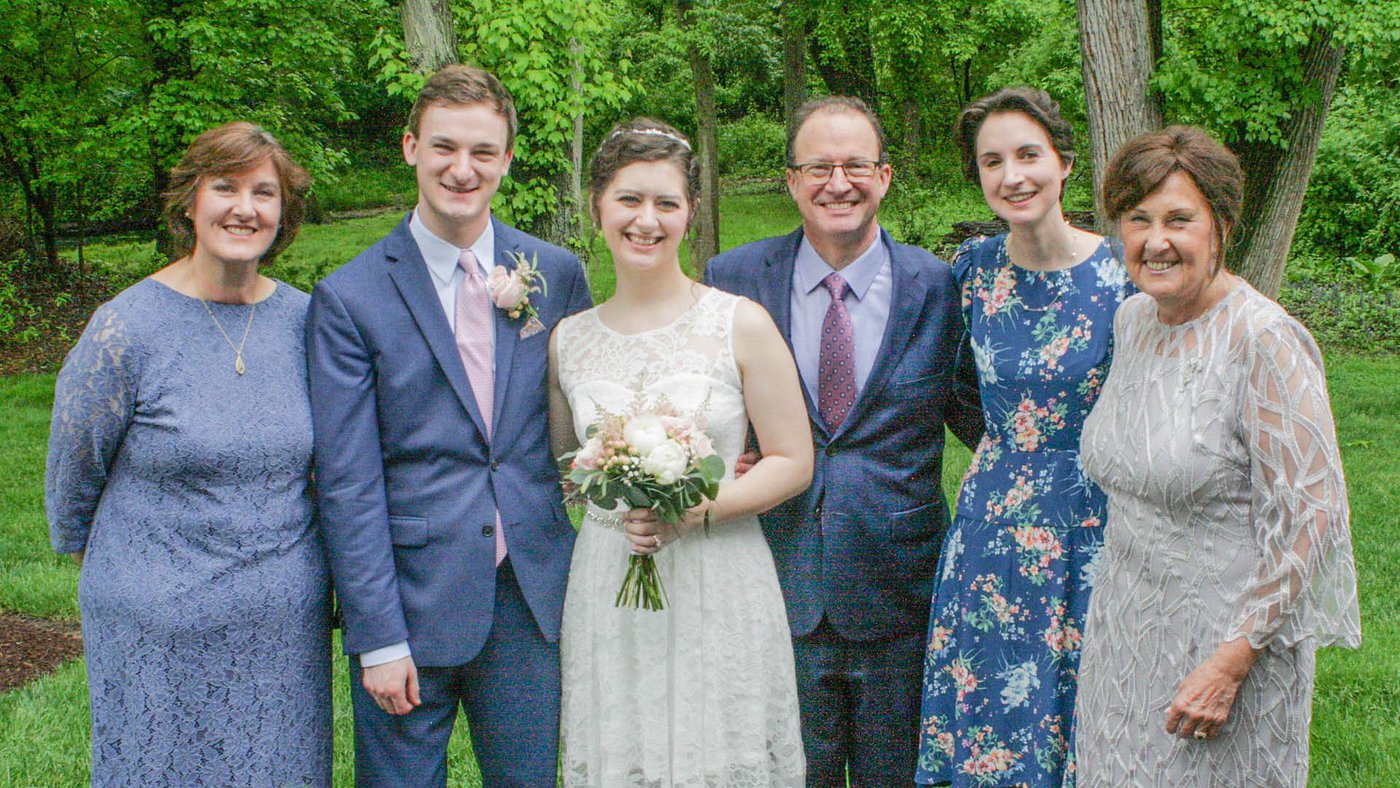 Sean Wagner has attended Riverstone Church since 2004, During his time at Riverstone, he served as a leader in Stockade and oversaw Riverstone's Care Ministry from 2013-2018.
Sean served as a Riverstone Church elder from 2013-2019, and as the boards's Vice Chairman and then Chairman. He also served as an elder at his prior church.
Sean is a senior leader with a Yardley-based technology company that services the pharmaceutical industry. He and his wife Jennifer live in Yardley and have two grown children.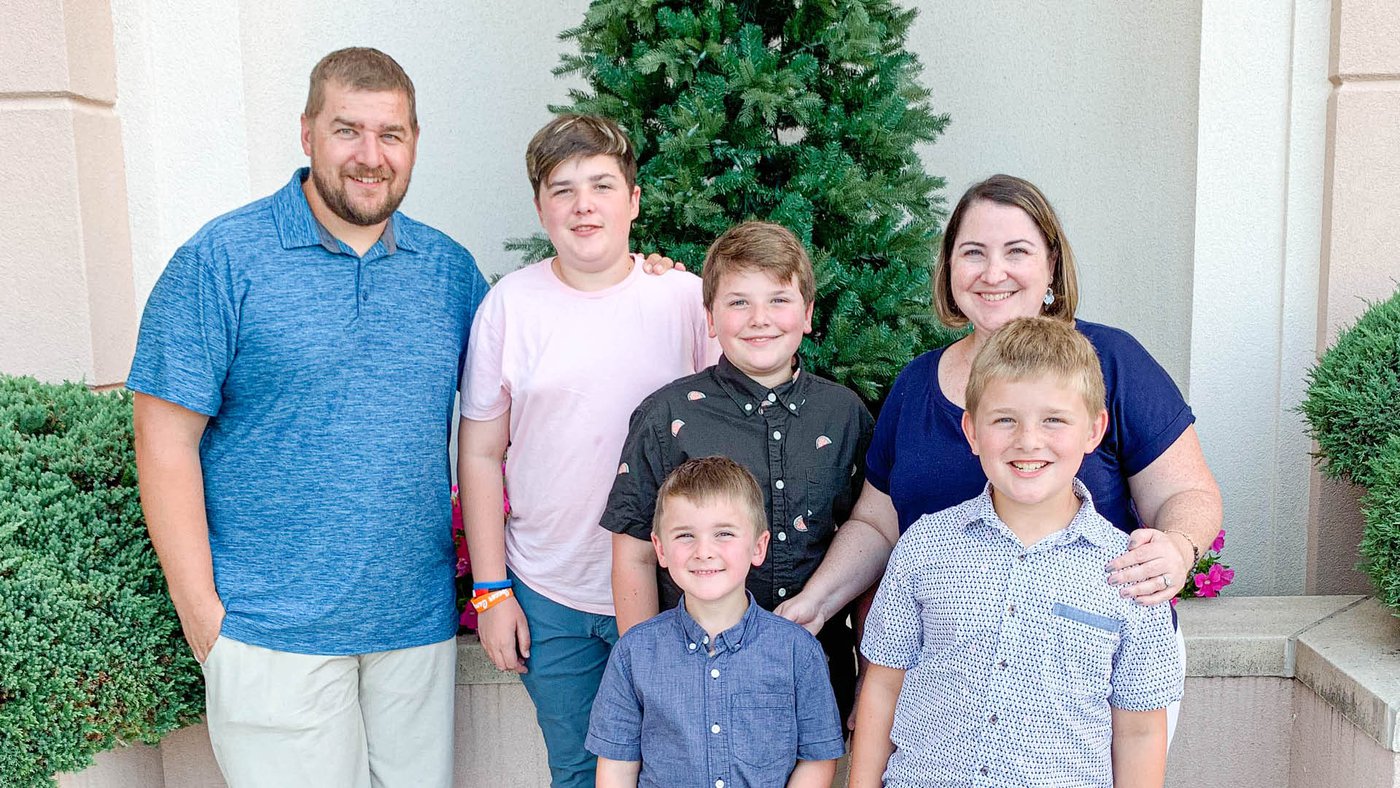 Ted Smith and his wife Erin have attended Riverstone Church since 2005, when the oldest of their four boys was only one. Ted has served in various capacities at Riverstone including infant nursery, small group leader and has been a part of the men's retreat leadership team.
Since attending, he has served consistently with Wednesday night kids ministries, originally with the 3rd to 6th grade boys as a helper, and eventually leading the boys group. Currently Ted and Erin lead the Red Team, 1st through 3rd grade boys and girls.
Ted is also a growth group coach and serves on the Safety/Security Team. Ted and Erin live in the Thornridge section of Levittown with their boys and a few pets.